Homemade Dry Onion Soup Mix
This recipe is from www.kitchenmixes.com. It is a great substitute for the boxed onion soup mix. It equals one packet or about 1-1/4 ounces. You can add garlic powder or other seasonings if you wish. It also makes a great gift for cooks. Make up some packets of onion soup mix, add a soup ladel, soup bowls, soup spoons, recipes, and some non-perishable ingredients. Place in a basket or pretty box wrapped in a tea towel.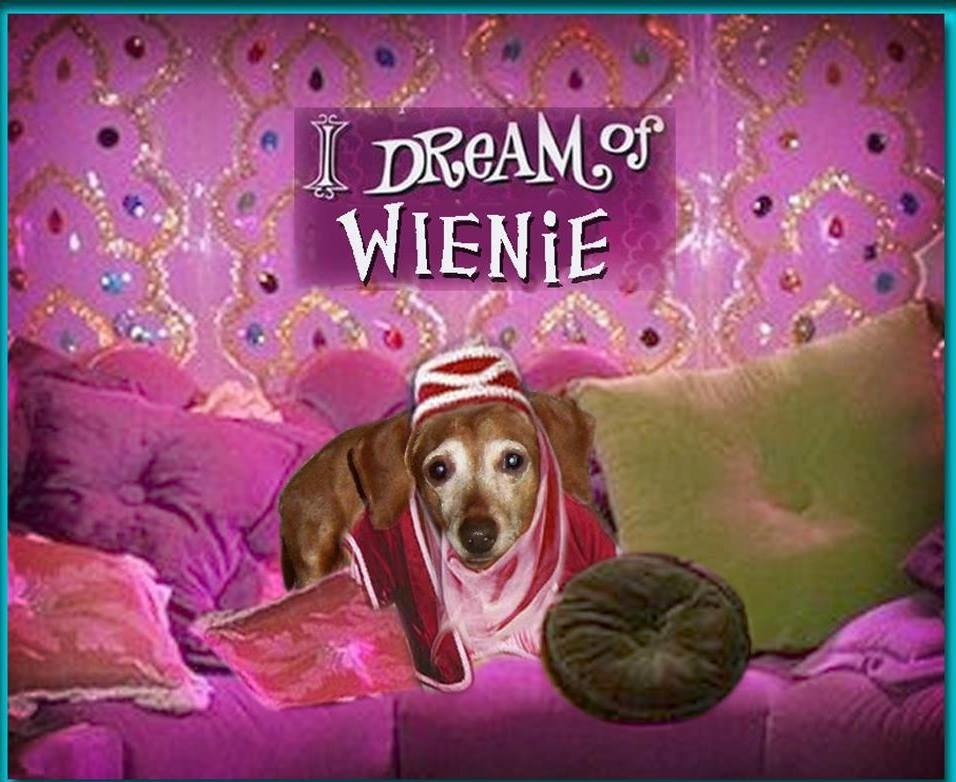 I'm so happy to have come across this recipe! I made several batches and put each in a small plastic baggie. Now I have plenty of onion soup mixes for dips and recipe and I made them for just pennies! Plus, I can pronounce every ingredient in the mix. Thanx for posting!
Cut a 6-inch square of heavy duty foil.
Place all ingredients in center of foil.
Fold foil to make an airtight package.
Label with date and contents.
Store in a cool, dry place.
Use within 6 months.