Homemade Cream of Broccoli Soup
Parsley
You can have this to the table in under 30 minutes. Although it is easy and quick to prepare, you really have to be at the stove for the whole 30 minutes. It has great flavor on its own, but feel free to add some cheddar cheese or crumbled bacon to the top.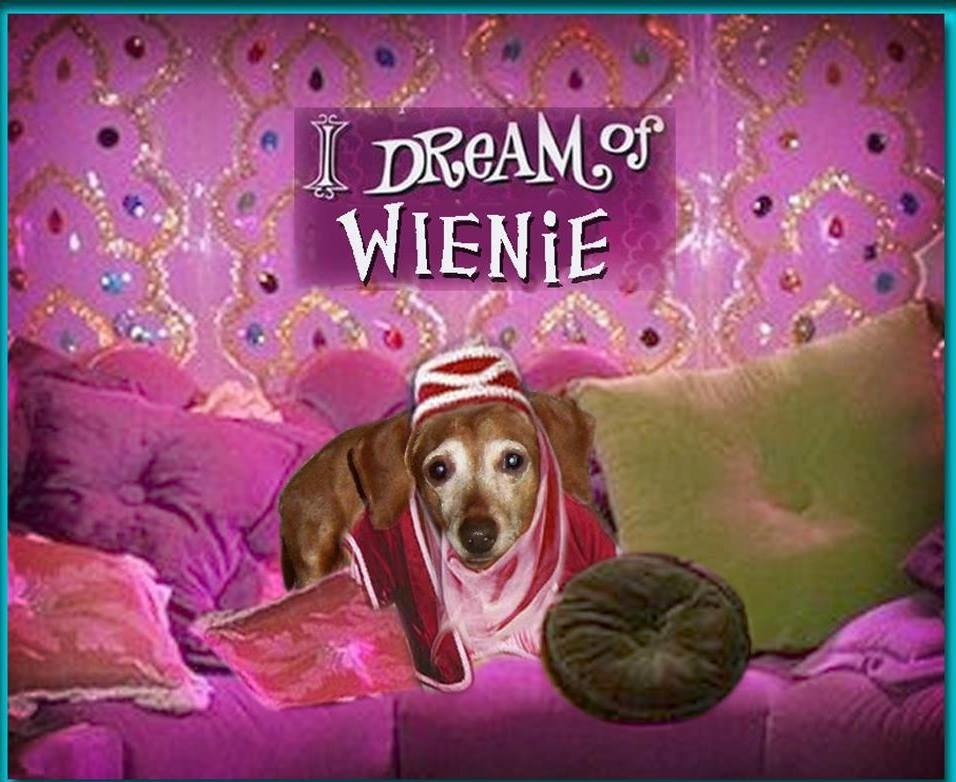 I think this is the ideal "no-frills" cream of broccoli soup. It's simple, yet satisfying. I made this as written, just used fat free half and half. I was tempted to add cheese, but I didn't and was still pleased with the results. The thickness was just right and because it's not pureed like many others, there's still texture. Thanx for posting this quick and easy recipe.
In a small saucepan over low heat, melt the 6 T. butter. Add in the flour and stir until blended; do not brown. Remove from heat and set aside.
In a large saucepan, melt the 2 T. butter. Add onion; cook until tender. Add chopped broccoli florets, cook and stir about 6 minutes. Add the chicken broth. Increase the heat at this point and bring to a boil. Whisking constantly, add the flour mixture. Cook and stir until soup is thickened and bubbly.
Lastly, add in the salt, pepper, and half & half. Heat through and serve hot. Note: The soup will thicken upon standing.
You can substitute cauliflower or broccoflower in place of the broccoli.