Kathy T.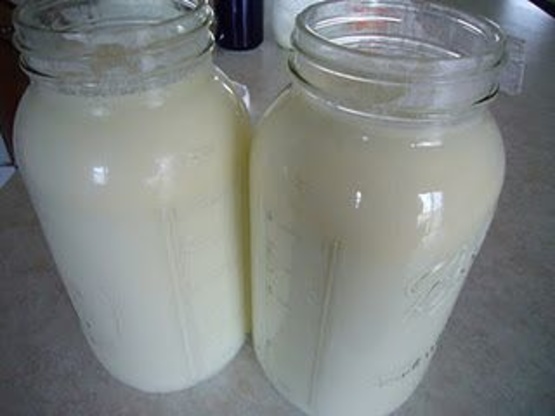 My mother used to talk about making her own cheese back in the "Old Country". This makes a good creamy cheese, with no preservatives.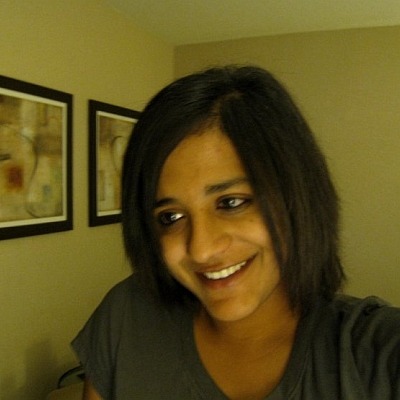 Top Review by Anu_N
Mirjam, this was my first cheese-making experience, and I must thank you for making it absolutely wonderful! This is an excellent, creamy cheese, if not as tart as Philadelphia Cream Cheese. I halved your recipe and got approximately 100 grams (3 1/2 ounces) of cheese. I was worried it might be too salty, but most of the saltiness gets drained off so it comes out just right. I let the milk cool completely before straining, and I let it drip for about 8 hours. I also made Jacques Lorrain's Dill Buttermilk Bread (#636) yesterday, and gawsh, this tastes fantastic on it! Mirjam, this was one recipe I had oodles of fun making... thanks!
Bring milk and salt very slowly to the boil.
Remove from heat and stir in white vinegar.
Leave to cool.
When cool pour mixture into a muslin bag and allow to drip.