Homemade Chocolate Spread
Boomette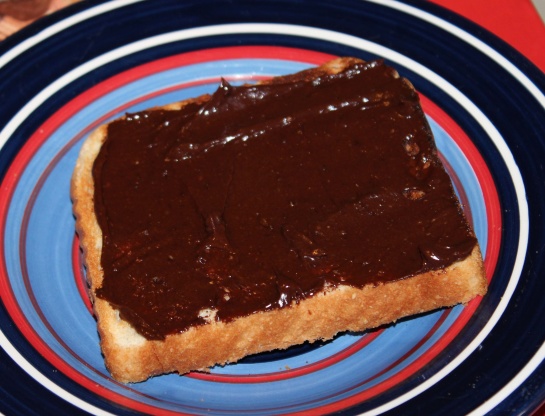 Really tasty chocolate spread, high in protein and good fats (and calories too if you're greedy!). This one really helps with chocolate/ sweet food cravings.
Mix ingredients in a bowl. Smooth or Crunchy peanut butter. Use no added salt/oil variety if possible.
Add water to create desired consistency.
More cocoa for a richer paste - good quality cocoa only!
Too much honey can spoil it!