jenne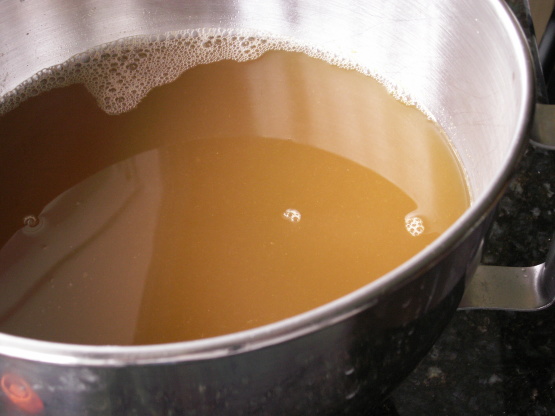 If you want to use the stock right away, skim the fat off the top first. If planning to use it later, refridgerate until the fat congeals on the surface, then lift it off. To make vegetable stock, substitute 2 whole tomatoes for the hen. From Canadian Living November 2008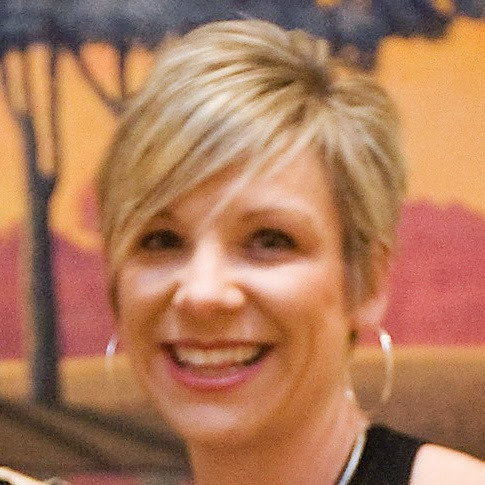 Top Review by jenne
I made the veggie version with roma tomatoes and it was awesome! I added some extra fresh lemon thyme. Also added some all purpose seasoning and some salt. I cooked mine on low on the stove for about 5 hours. AWESOME. Made for AUS/NZ Recipe Swap May 2009.
Place chicken in slow cooker or large stockpot.
Add the remaining ingredients, ending with water.
Cover and cook on low until richly flavored, 8 to 10 hours in slow cooker, 4 hours on stove top.
Discard chicken. Strain stock through cheesecloth lined sieve into large bowl, pressing vegetables to extract liquid. Remove fat.
Refrigerate in air tight container for up to 3 days or freeze for up to 4 months.