Homemade Bread Flour Substitute
A baking component that often gets pricey-- AP flour is usually cheap and you can get generic/storebrand; I've yet to see storebrand bread flour. I got a box of vital wheat gluten on the clearance pile at Giant-- you can find this stuff at health food stores and big grocery stores, or purchase in smaller bulk quantities online. This is really convenient for recipes that call for only a cup or two of bread flour without necessitating purchasing and storing an extra sack that costs around $5-6 just for 5 pounds! The proportion is all the same-- 1 tsp gluten to 1 cup flour. If making 1/2 cup, use 1/2 tsp.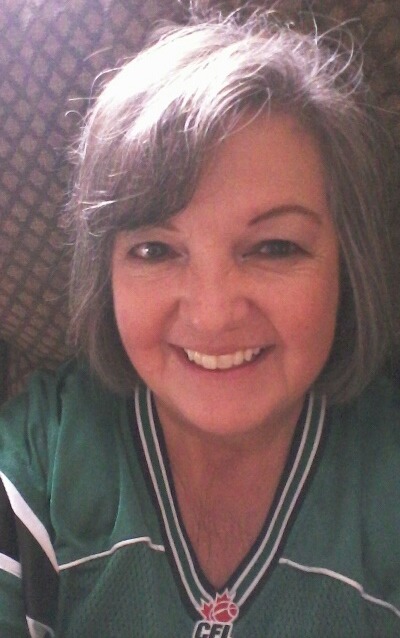 I knew that my breads were missing something. Since trying this recipe and adding the gluten to my AP flour, I finally have excellent results. I have also used this method for pizza dough. I am able to purchase this product in the bulk section of my local grocery store. I have been told that the shelf life on this product is six months and because I only bake bread, buns etc. a few times a month, the bulk department seems to be best. I would only purchase it bulk if the store was reliable though, because one never knows how long the product would sit before it was purchased.
In a bowl, sift the proportional amounts of vital wheat gluten and AP flour together. If you have whole wheat flour, add a little bit (no more than 1/2 tsp-1 tsp or so per cup of AP flour) for nuttiness and substance as it adds to the weight that makes it better suited for bread and pretzel making.