Easy recipe to make bread bowls from scratch with very few ingredients!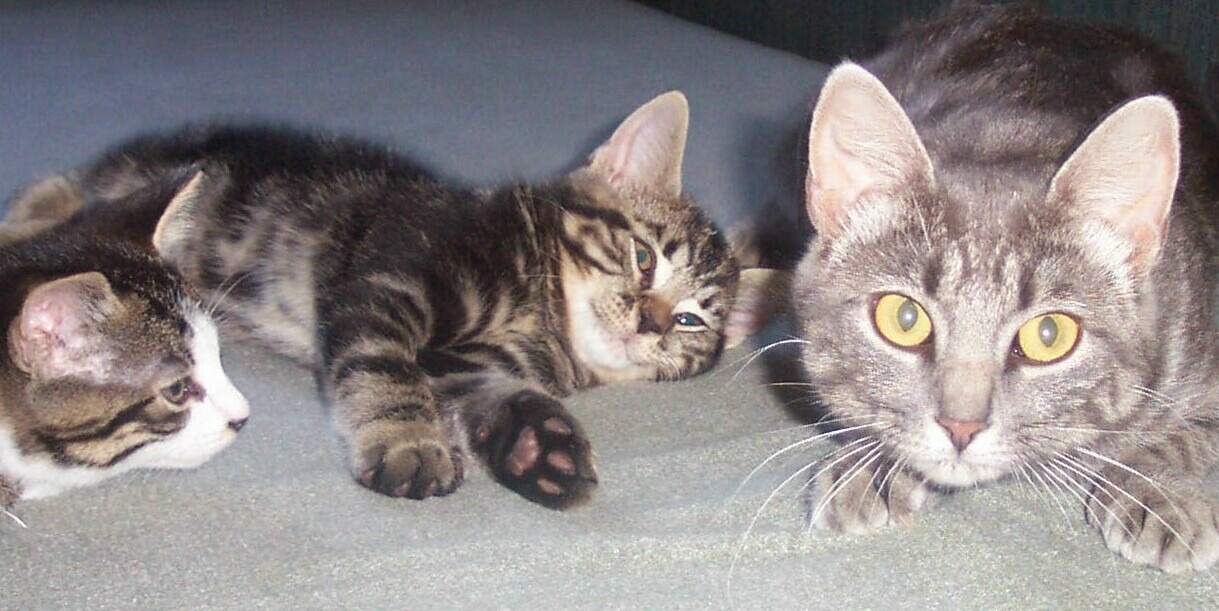 After reading the other reviews, I decided to make half a batch, which I promptly made into two large bread bowls, they were the perfect size for our spicy lentil soup. They rose beautifully, large, tall and round like a ball. The bread was quick and easy to make, with a nice flavor, crispy on the outside and tender on the inside. It stood up beautifully to the soup. Thank you for sharing your recipe. Made for Spring Pac 2014.
Using a Bosch or Kitchen Aid mixer, put yeast, sugar, salt, hot water, and olive oil in the mixer.
Gradually add the flour until the dough has sufficiently scraped everything off the sides of the mixing bowl. Continue to mix on low for 8-10 minutes.
Remove and cover with plastic wrap - let the dough rise until doubles in size (about 30 minutes).
Grease 2 cookie sheets and sprinkle with corn meal.
Punch down the dough and make tennis ball-size dough balls (about 8-12, depending on how large you want your bread bowls).
Place on cookie sheet with no more than 6 to a cookie sheet (don't let them touch). Let them rise for another 30 minutes.
Bake each cookie sheet at 400 for 18 minutes.