2Bleu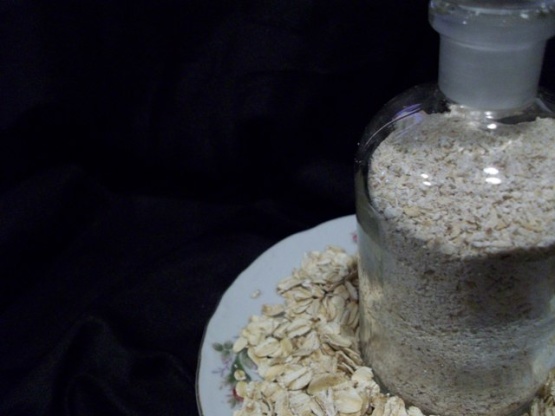 I was looking for oatmeal that was not iron fortified, and found a way to make it myself with some help from the internet. So easy! This powder can also be used in the homemade instant oatmeal recipes you can find here on zaar. I just keep it in a Tupperware container and its ready to go. The original recipe I found on wholesomebabyfood.com called for steel cut oats. But for the life of me, I could not get them ground fine enough, plus it took 10 minutes to cook. Although this is "more processed", it's so much faster!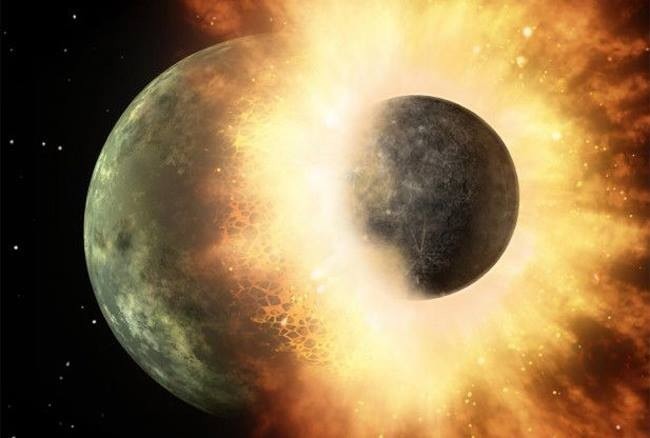 Top Review by 2Bleu
I made this to add to baby gift basket (made from a plastic tub for babies) for a friend along with other items such as a thermometer, mini food processor, blanket set, bath set, baby books, and even a bath oil set for the mom for her moments to re-coup. I think this recipe really tops off the basket well, and will give the new mom confidence to try healthy recipes for her baby and how simple it is to make it homemade. Thanks for sharing the recipe. :)
In food processor, process oats until they resemble fine powder. (You can use a blender, too, but make in smaller batches).
Add HOT tap water to desired consistency and stir.
Mix with fruit, yogurt, etc.
Always test temperature before feeding to baby!