Dawnab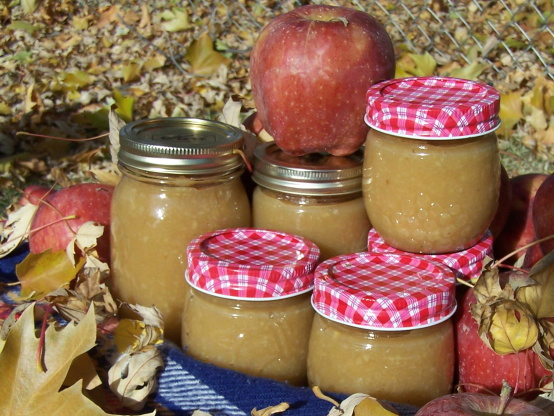 Good basic applesauce. Add some red-hots (cinnamon hearts candy) to boost the flavour and the colour.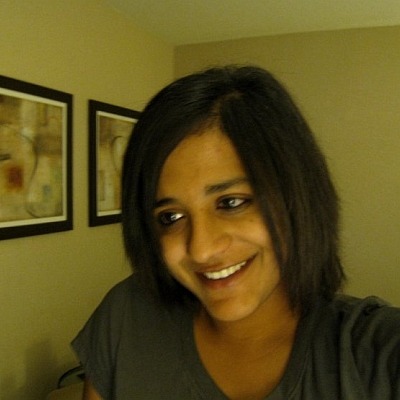 Top Review by Anu_N
I finally made this today, and it's fantastic! Since I had only 2 lb of apples, I halved the recipe, and for a while, I was worried that 1/4 cup water would not be enough, but all went well, and I have a jar of yummy applesauce sitting in my refigerator now! Thanks Lennie, now I have something to top my pancakes with!
Core apples and cut into eighths.
Peel if desired; it's not necessary.
Place in large, heavy pot with the lemon slices, cinnamon sticks and water.
Cover and bring to a boil.
Reduce heat and simmer, stirring often.
Cook until apples are soft, 15 minutes or so.
Remove lemon and cinnamon; stir in sugar.
Put mixture into food processor and pulse until smooth.
Taste and add more sugar if you like.
Store in the refrigerator.