Holy Cow Dry Rub for Beef - Hot!
Kats Mom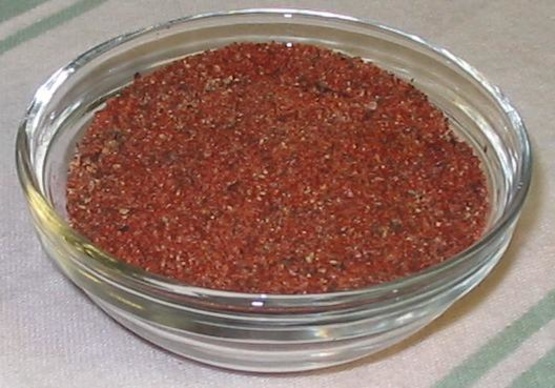 Enhances the flavor of all types of beef. From the cookbook "Peace, Love and Barbeque", a great read I highly recommend.

I tried this recipe for a Sunday roast dinner. I marinated the meat for approxiamately 6 hours. The meat had such a wonderful flavor and the right amount of heat. I served this with oven roasted potatoes and steamed vegetables. I will use this recipe again and again!
Sift ingredients together.
Store in an airtight container.