I haven't made this vinegar yet, but it will make really pretty holiday gifts. The cranberies in the vinegar will tint white vinegar a pretty pink color. Recipe originally printed in local newspaper Cook time is infusing/waiting time (3 weeks).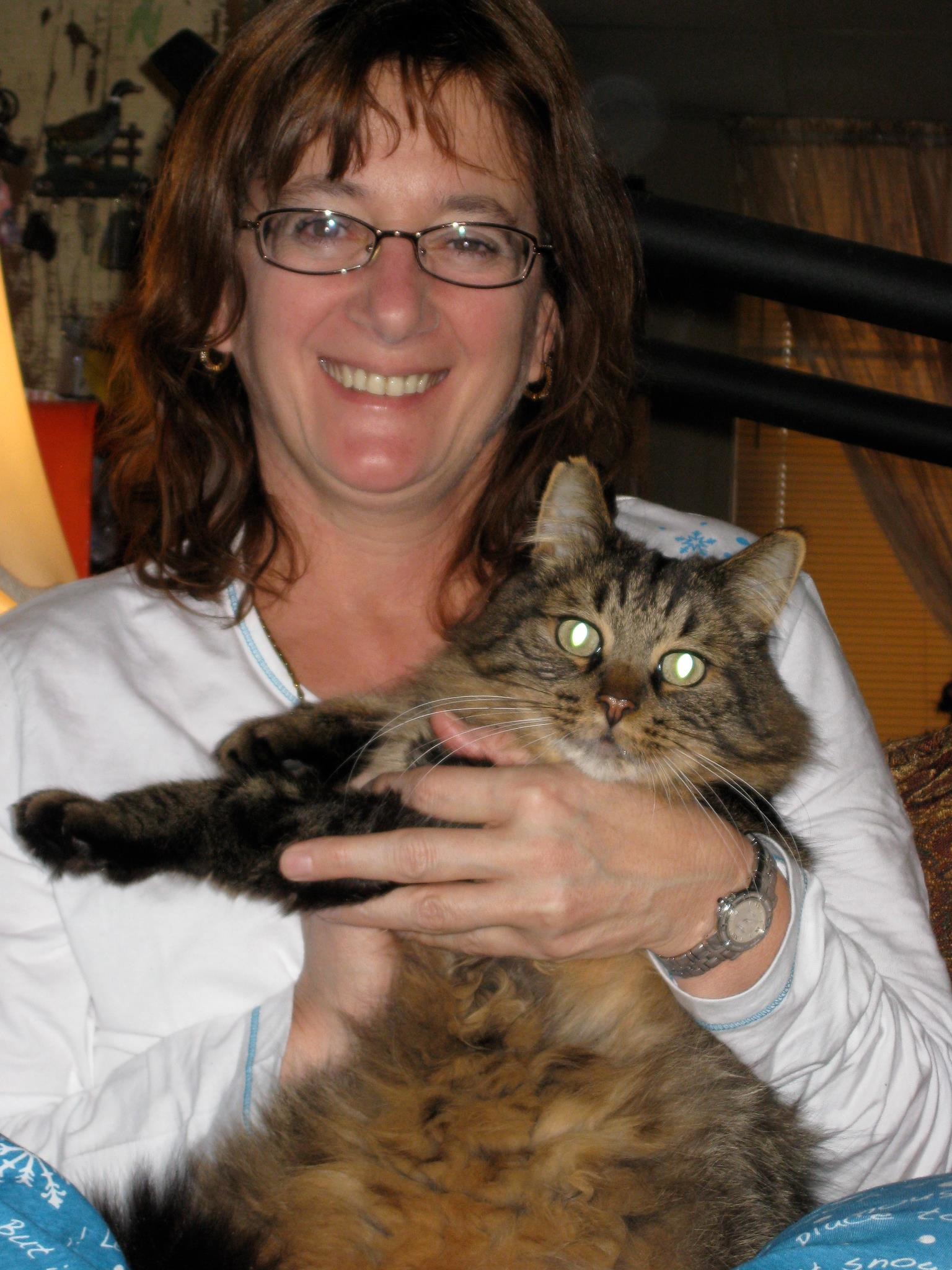 Really can't rate the flavor yet but I am sure it will be 5 stars. Made 2 of these, 1 for gift giving and one for myself. They are really pretty bottles and so quick to put together. The second picture is 2 days after and they are turning a very nice pink. I am going to take another pic on the weekend after it sat for 7 days. Can't wait to try this in a nice salad. Thanks for sharing ellie_ UPDATE: Yep definitely a 5 star. The color was gorgeous when it finished sitting and the flavor was absolutely delicious over a salad. I definite vinegar to make again.
Place several sprigs of rosemary in the empty bottle.
Trim skewer to fit bottle, if necessary.
Thread cranberries onto skewer, leaving 1 inch empty.
Place skewer in bottle, with the empty portion on top.
Fill bottle with vinegar and seal with cork.
Place bottle in a cool, dark place for a couple of weeks before using.