Holiday Vegetable Casserole
I make this every Thanksgiving. Absolutely wonderful. You can easily substitute frozen par cooked green beans and corn that are drained well. The water chestnuts add texture so don't leave them out. Always a family favorite!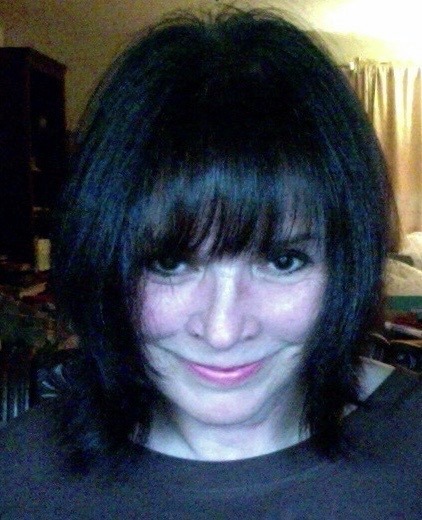 This is a nice combination of vegetables that goes together extremely quickly! I could not find white shoepeg corn, so had to use yellow instead, and I used whole wheat Ritz crackers but, other than that, I made this exactly as posted. The layering makes a nice presentation too. This would look (and taste) very nice on your holiday table! Made for My 3 Chefs - October 2013.
Preheat oven to 350.
Spray a casserole dish with Pam.
Drain Beans, Corn And Water Chestnuts and layer in bowl.
In a separate bowl mix soup,Sour Crwm and Onion.
Spread mixture over vegetables.
Sprinke Cheddar Cheese on top.
Melt butter and mix with Crackers ( I usually do this in a Zip Lock bag).
Spread Cracker mixture on top of casserole.
Bake in a preheated oven for 45 minutes.