Holiday Spice Rub for Poultry
Annacia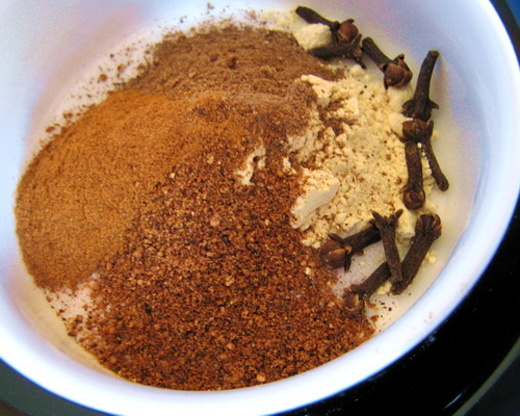 A fragrant rub for the holidays. Use as a dry rub with poultry.

This gave a lovely flavor to chicken last night that really was reminiscent of the Christmas season. I used it on broiled chicken thighs and also put a rounded tsp of it in 1/2 a cup of brown rice and cooked them together, that was also quite tasty. With less salt I think this would be wonderful added to mashed carrots, winter squash and so on. I added more nutmeg, allspice and cinnamon and added 1 tsp of Splenda to balance the ginger that was a bit strong for me.
Combine all ingredients in a small bowl.
Loosen skin on chicken or turkey and rub between skin and meat.
Store in a tightly covered jar.