I honestly have no idea where I got this recipe. It's been hanging out in my recipe box as long as I've been doing holiday baking and I make it every year to put in my gift baskets at Christmas. It's always a huge hit and it's a little lower cal than most pumpkin breads. Oh . . . and it's milk free for those with milk allergies! Hope you like it as much as we do!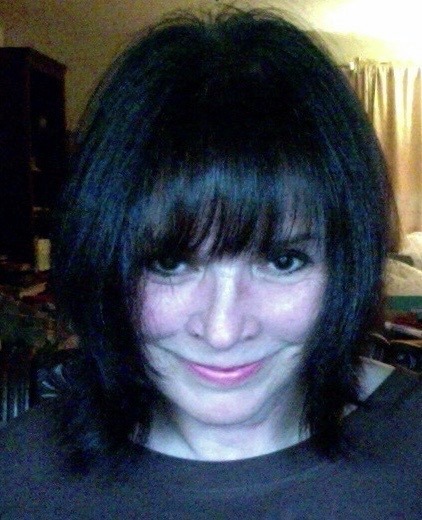 This was really terrific pumpkin bread that was gently spiced. I was unsure as to what size loaf pan to use, and opted for 8x4-inches. The bread came out really high and took about 65 minutes to bake, so I would image a 9-inch pan would be more appropriate. I did add chopped walnuts, and the end result was a tasty fall treat! Made for My 3 Chefs October 2013.
Preheat oven to 350 degrees F.
Sift together flour, salt, sugar and soda.
Mix the pumpkin, olive oil, eggs, water, nutmeg, cinnamon and allspice.
Combine the two mixes (not to thoroughly).
Stir in walnuts* (*Optional and should be chopped).
Pour batter into well buttered pan.
Bake 50-60 minutes until toothpick comes out clean.
Turn out of pan and let cool on rack.