Hoisin Barbecued Pork Loins With Apple
This recipe idea came after trying DanDrakes chicken Hoisin Barbecued Chicken Breast. Pork is ideal for both the flavors of BBQ and Apple and I decided to mix the two. My wife and I like our BBQ on the sweet & savoury side rather than bitter or sour. This recipe is easy to do and I use it when I know I am short on time at the end of the day but want to serve up something substantial and yummy. This can either be eaten as an Entree with Jacket Potato and Grilled (boiled will do) seasonal vegetables or you can slap the Pork loins on a BBQ and use the sauce as a general BBQ sauce. Anyway I hope you like it as much as we do and I'd like to hear your comments. Enjoy!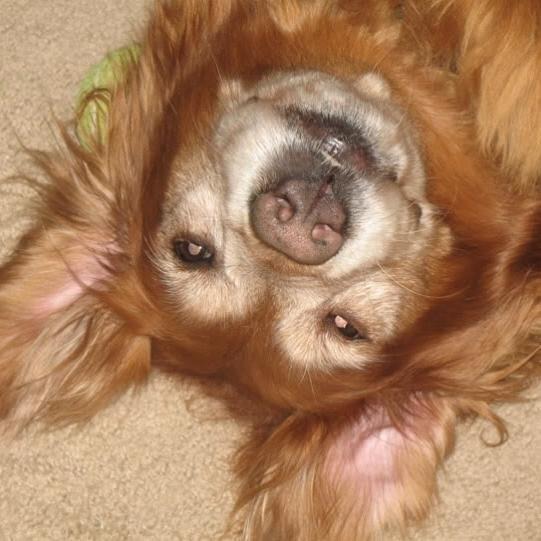 Delicious marinade and marinade sauce! I forgot to add the second half of the apple to the second part of the marinade that I reduced on the storve. I also marinaded the pork for 5 hours as I had a meeting to attend. I definitely will be making this again. To keep the scorching and flare ups to a minimum on the grill, I grilled the pork loins on non-stick aluminum foil. Then after I had a sear on them, I moved them to the grill for the marks. Then I moved them back to the foil to baste them with the reduced marinade. Made for Help A Naked Recipe!
Mix all the ingredients except the Lemon Juice, Water and apple.
Divide mixture in two, put one half aside.
Put half of the mixture in a sealable bag with Pork Loins and let it marinate for 3 hours (You can do less but I like the flavor to really permeate the meat) but do have at least an hour.
Broil (or BBQ) the pork loins using the marinade mixture from the bag to baste.
Cook on low to medium heat about 8 mins either side so that the meat is properly cooked but the outside does not burn.
The loins will turn brown because of the marinade and this is OK but dont let it burn or it could taste bitter.
Peel your half apple and cut out the core so that you just have the flesh of the apple and dice it into small chunks.
Take the half of the mixture you put aside and add the water, diced apple and lemon juice.
Put the contents in a small pan and warm up on the stove top prior to serving.
You can let it reduce and thicken or leave as is, according to taste.
Just before serving you can drizzle some of the warmed sauce over the pork loins or serve in a gravy boat or sauce jug on the side.