Marney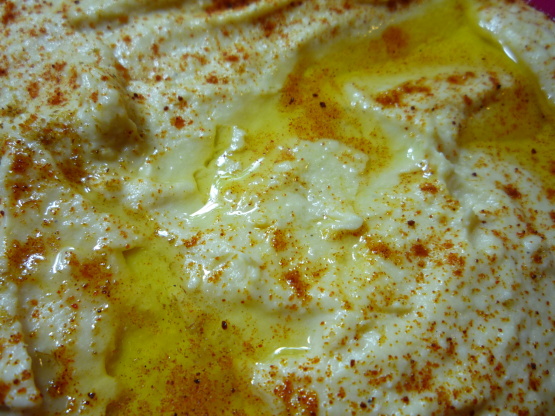 hummus like my fav restaurant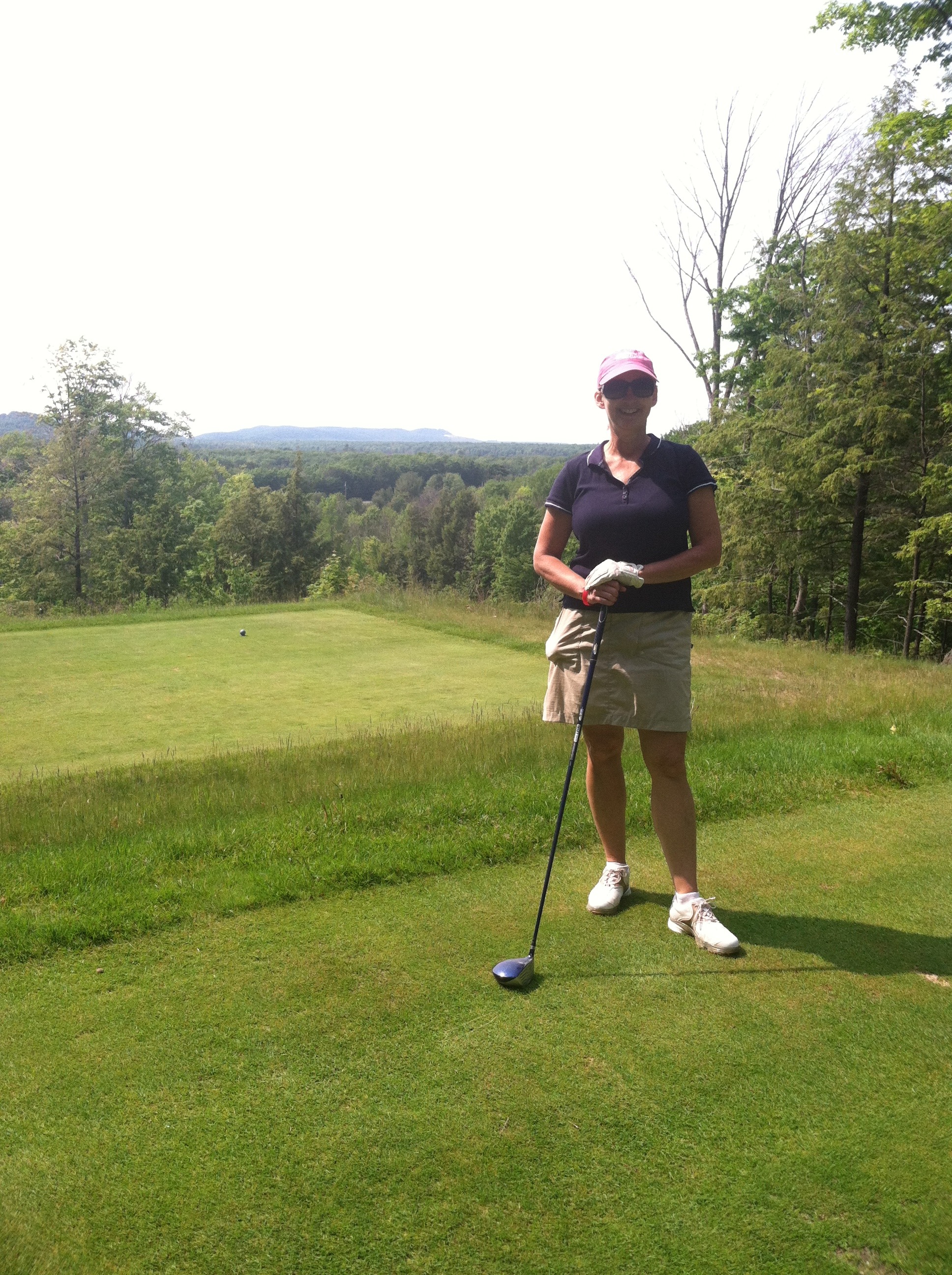 I thought that 3 lemons might be too much, so I started out with 1 and eventually upped it to 1 1/2 total. I thought that was the perfect amount for taste and consistency. I didn't have to mix the tahini with olive oil (wasn't really clear what was meant by that part of the directions anyway) because the tahini I used was already a cream consistency. The garlic flavor was excellent! In the end, it was really great hummus and I will make this again. Thanks!
mix tahini with olive oil pour in a little at a time until tahini is more of a thick cream not a paste make sure before you scoop out the tahini that it is not seperated in the container.
start with 2 lemon's juice.
mix tahini and 2 lemons with all the other ingredients and blend until smooth in a food processor.
add salt and lemon to taste (if desired).
I like to make a dip with a large spoon and add a little more olive oil to the center of the dish
always better with WARM bread or falafel.