"hindu" Spaghetti Casserole
This recipe was written down by my mother in 1950. I have no idea why it was described as "Hindu", but it is totally delicious and is my childhood comfort food. I will be posting more of her recipes as the Summer passes.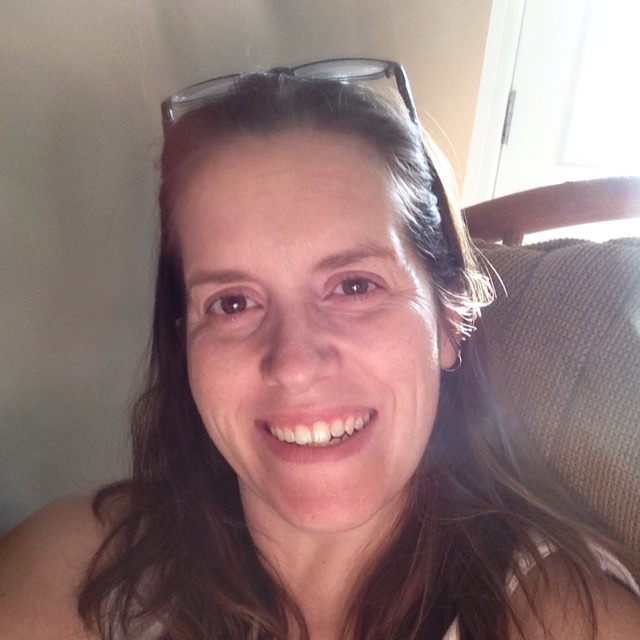 I haven't tried this recipe, but I just wanted to say that I found it interesting that your mother named it "Hindu" considering there is beef in it.. :) It looks like a simple tasty recipe though...
Fry the chopped onion in one stick of butter until golden.
Add the ground beef, the chopped garlic salt and pepper.
Brown sufficiently and then add the tomato paste and (use the can to measure) the water.
Cook for 20 minutes.
Make a white sauce.
Melt the stick of butter and add the flour.
When it has cooked add milk to make a medium sauce.
Cook the spaghetti according to package directions.
In a buttered casserole put 1/2 of the pasta, top with a layer of meat sauce, add the other part of the pasta and top with the balance of the meat sauce.
Top with the white sauce and bake at 350 for about 20 minutes or until bubbly.