Mandy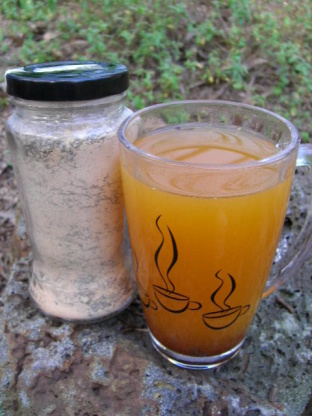 This is a mix that is on hand in most Hill households. It is great hot and cold.

Top Review by Mandy
I used orange tang & lemon Tang as lemonade mix is not really available here in Australia, I cut the sugar down by half and this was still very sweet, the spice is a nice touch. I had this warm but I can tell that this will be much better served cold. If I make again I will use Splenda in place of the sugar & cut the sugar down by a another smidge. Thanks!
Mix all together and keep in airtight container. Add as much as you desire to water.