Another wonderful sounding recipe found in the Toronto Star Newspaper. It would be a fun project to do with your children as a wonderful Valentine treat or just for a sweet surprise for someone you love. The paper's article it says the story and recipe are by Chef Bill Lombardo and Catherine McNeil. After reading the first two reviews I've adjusted the water from 4 tsp to 4-5 tsp. Note: The cooking time includes the 45 minute refrigeration time.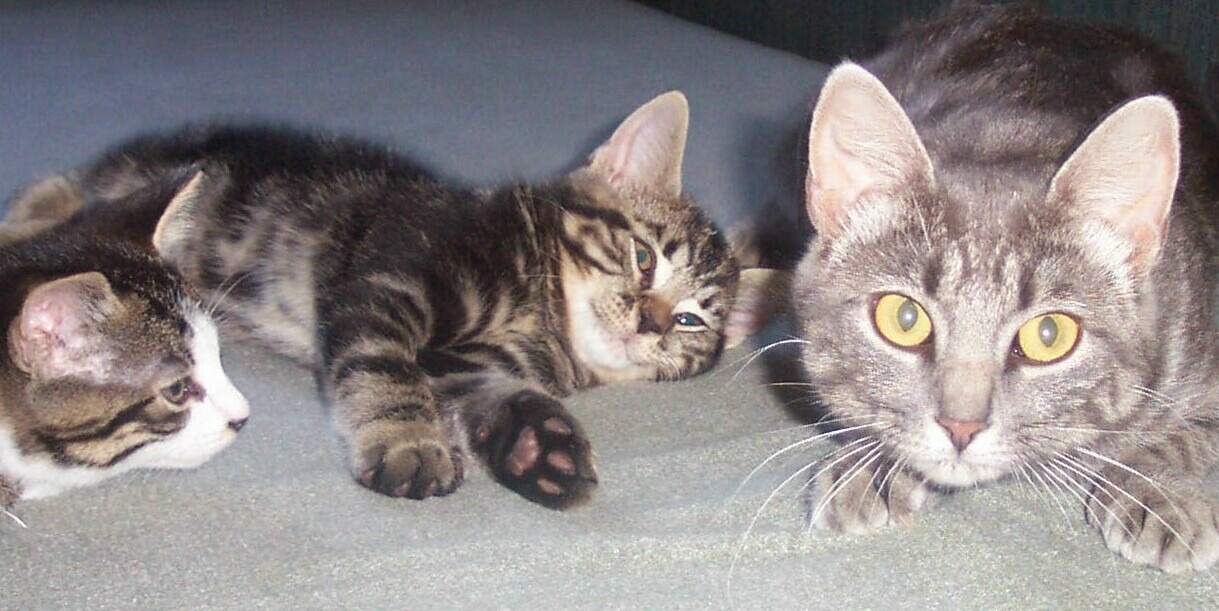 What a great recipe. But I must confess, that I didn't use hershey kisses for the filling...someone ate them all...and left an empty bag...can we say....DH.....so I used marishino cheeries. They worked great in this recipe. The shortbread topping was delicious, while the cherry made for a delightful surprise. Made for Pool Party Tag :)
In a bowl using an electric mixer on high speed, cream the butter and sugar well for about 4 minutes.
Beat in vanilla and salt.
Add flour gradually.
Sprinkle with water.
Mix well. The mixture will be crumbly.
Cover and refrigerate the dough for 45 minutes.
Pinch off about 1 tbsp of dough.
Using both hands, form into a ball.
With the flat of your hand, flatten it against the countertop making it as thin as possible.
Preheat oven to 375°F.
Peel off the wrapper from a chocolate kiss.
Place 1 kiss in the centre of the flattened dough.
Bring the dough up with the tips of your fingers, shaping it neatly around the chocolate kiss.
Repeat until all the dough and/or kisses are used up.
Place the dough-covered kisses 1 inch apart on an ungreased baking sheet.
When the oven is ready, bake the cookies for 10 to 11 minutes until golden brown.
Do not let them get too brown or burnt.
Remove the baking sheet and let the cookies cool for 30 minutes.
Dust with the icing sugar.