Hershey's Cocoa Cream Pie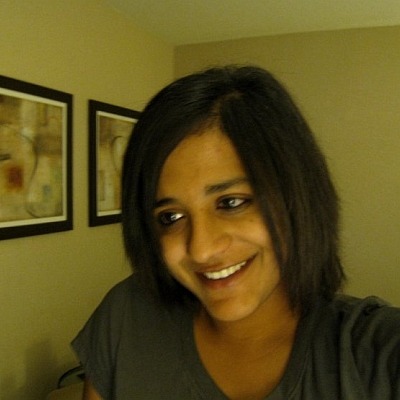 Top Review by Anu_N
This pie-filling had tasted amazing, but the filling just didn't set, even after chilling for over 10 hours! The filling had the consistency of custard or pudding, which made a terrible mess while cutting and serving the pie/pudding, since it flowed all over the pie plate. I made this for my parents' 25th Wedding Anniversary today and was really disappointed that it didn't 'hold'. Nevertheless, everyone LOVED the taste, so I'm giving this four stars. Maybe the amount of cornflour isn't correct or something, becuase I'm positive I measure everything accurately, and followed your instructions to the last word!
Prepare crust.
Stir together cocoa, sugar, cornstarch and salt in medium saucepan.
Gradually add milk, stirring until smooth.
Cook over medium heat, stirring constantly, until mixture comes to a boil; boil 1 minute.
Remove from heat; stir in butter and vanilla.
Pour into prepared crust.
Press plastic wrap directly onto surface.
Cool to room temperature.
Refrigerate 6 to 8 hours.
Top with whipped cream.
Cover; refrigerate leftover pie.