Herringpudding ( Sillpudding)
Ambervim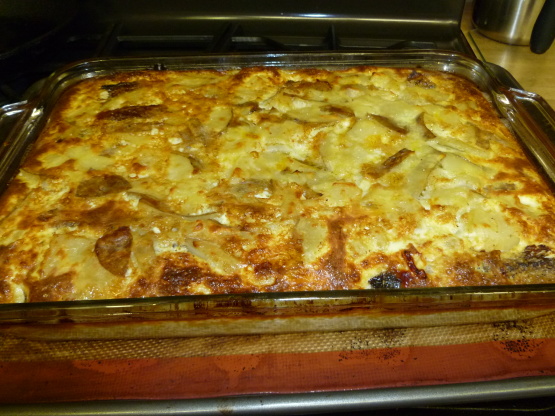 Something talked about in the Scandinavian forum. Found it in my cookbook called "Prinsessornas Kokbok"(The Princesses cookbook")from 1947. The recipe is typical old Swedish, I doubt it if many Swedes eat it nowadays. So-don't hang me from the highest tree if you don't like it......would be happy to know if someone tried it. Prep. time does not include soaking the herrings.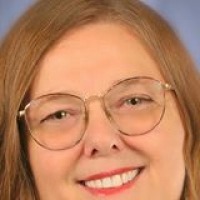 I made this tonight for a gathering. I have never brought so much of anything home from that group. After washing 5 times, my hands still smell from handling the salted herrings. I will wash with lemon in a minute. My instinct is that this is very authentic. A little is a nice "taste" but as a main dish it is just too much for me. It was easy to make. Making this has given me some ideas for savory puddings that I will experiment with in the future. If you like dried fish you may like this. I give it 2 instead of 1 star as I do think it is authentic.
Clean the herrings, take away all bones and soak them in water overnight.
Drain and slice the herrings in stripes.
Slice the boiled potatoes.
Grease an ovendish and layer it with potatoes and herring, starting and ending with potatoes.
Sprinkle white pepper on the herring and dot with the butter now and then.
Whisk eggs, flour and milk together and pour it over the herring/potatoes.
Bake at 435°F for about 50-60 minutes.