Herbes De Provence Dressing
PanNan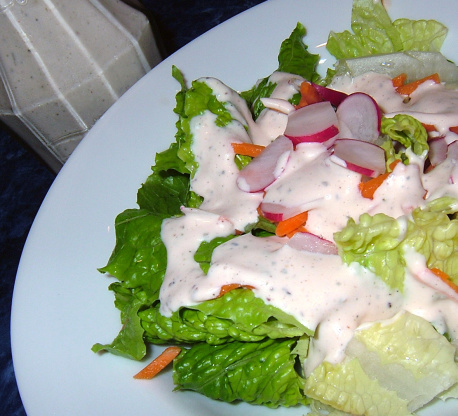 This easy dressing tastes great on simple green salads.

This is the first time that I have made a salad dressing. I had some Herbes de Provence in the cabinet and wanted to use it. I did do a little substituting, instead of the full amount of mayo, I used 1/3 cup of Greek yogurt. It turned out tart but no in a bad way. I really enjoyed it with my salads that I bring to work.

Will make again.
Combine the ingredients in a bowl and mix well. Chill, covered for 2 hours to allow the flavors to blend.