diner524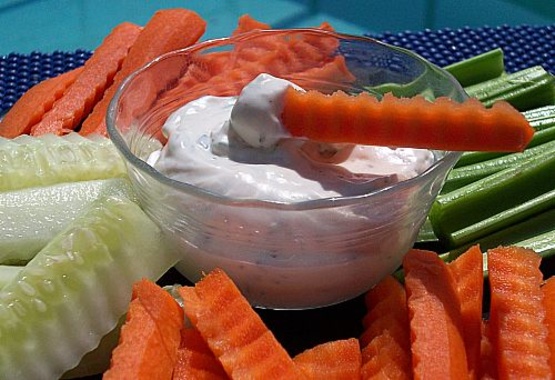 This has been in my recipe collection for years so I don't remember where it came from. Nice, easy dip with good flavor.

This was a very easy and delicious dip...of course, I couldn't resist adding a pinch of this and that, that's just how I am. I didn't use Accent because I don't use anything with MSG, so I don't know how that would affect the recipe. I made this for a family get together and everyone loved it.Thanks for sharing! I will definitely make this again.
Mix all ingredients and chill until ready to use.
*Cooking time is chilling time.