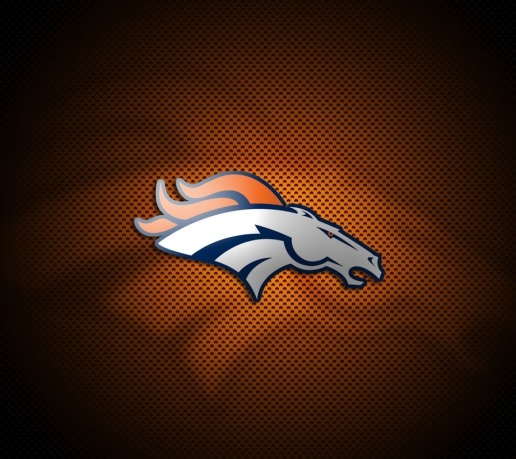 This was very good. I didn't quite follow the directions as stated, but I followed the ingredient list. I made my quinoa, but I only had dried chives and dried parsley flakes, so I put those in (I just eyeballed the amounts) right before I took the quinoa off the heat. I also added a couple shakes of dry minced onion. I served this with five-spice tilapia and mixed veggies. It was good, thanks!
In a medium saucepan, combine quinoa and stock; bring to a boil. Cover, and reduce heat to low. Simmer until all liquid is absorbed and the grains are translucent, about 12 minutes. Remove from heat.
Meanwhile, pick 1/2 cup parsley leaves from stems, chop leaves coarsely, and set aside. Place remaining parsley leaves, parsley stems, and 1/4 cup water in a food processor; process until pureed. Transfer puree to a double layer of cheesecloth laid over a small bowl. Squeeze all liquid from the puree, discard solids, and set parsley juice aside.
Add snipped chives, butter, and reserved parsley juice and chopped parsley into cooked quinoa, and mix until combined. Adjust seasoning with salt and pepper, and serve.