Herbed Pumpkin and Split Pea Soup
This is an adopted recipe - I love pumpkin soup, so I'm looking forward to making and editing this recipe!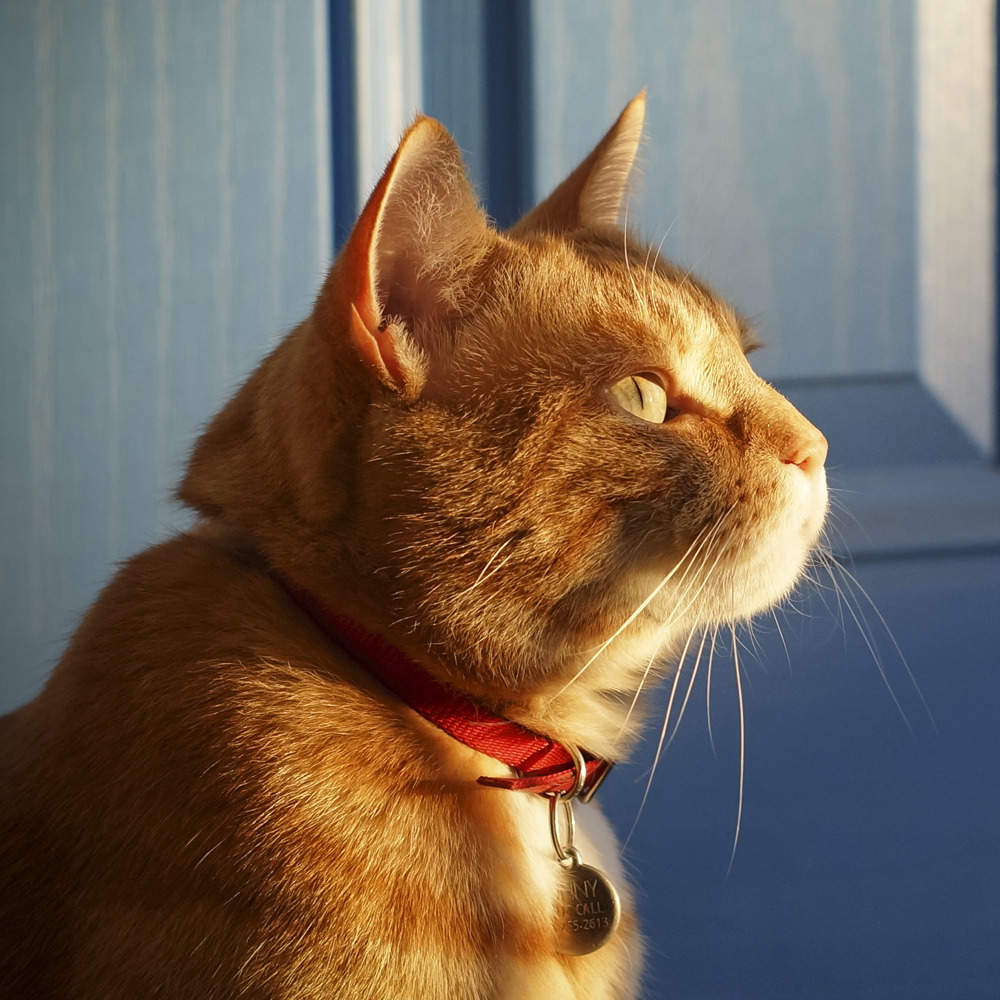 Delicious! My entire family loved this recipe. I baked the pumpkin and mashed it before adding it to the soup and added chopped ham at the end instead of bacon. Other than that I followed the recipe. It was wonderful and nutritious. We also roasted the pumpkin seeds and ate them for a snack. Thank you!
Rinse split peas in cold water then add to stock in a large, heavy pot.
Add pumpkin and remaining ingredients except for the parsley garnish.
Simmer gently, partly covered, until peas and pumpkin are tender.
Remove half of the soup from the pot and, either using a blender or immersion blender, puree half of the soup.
Re-combine the pureed soup with the other half, and stir in 1/2 cup half and half.
Season to taste with salt and pepper and serve hot, garnished with parsley.