Herbed Olive and Anchovy Dip
From the Australian Women's Weekly.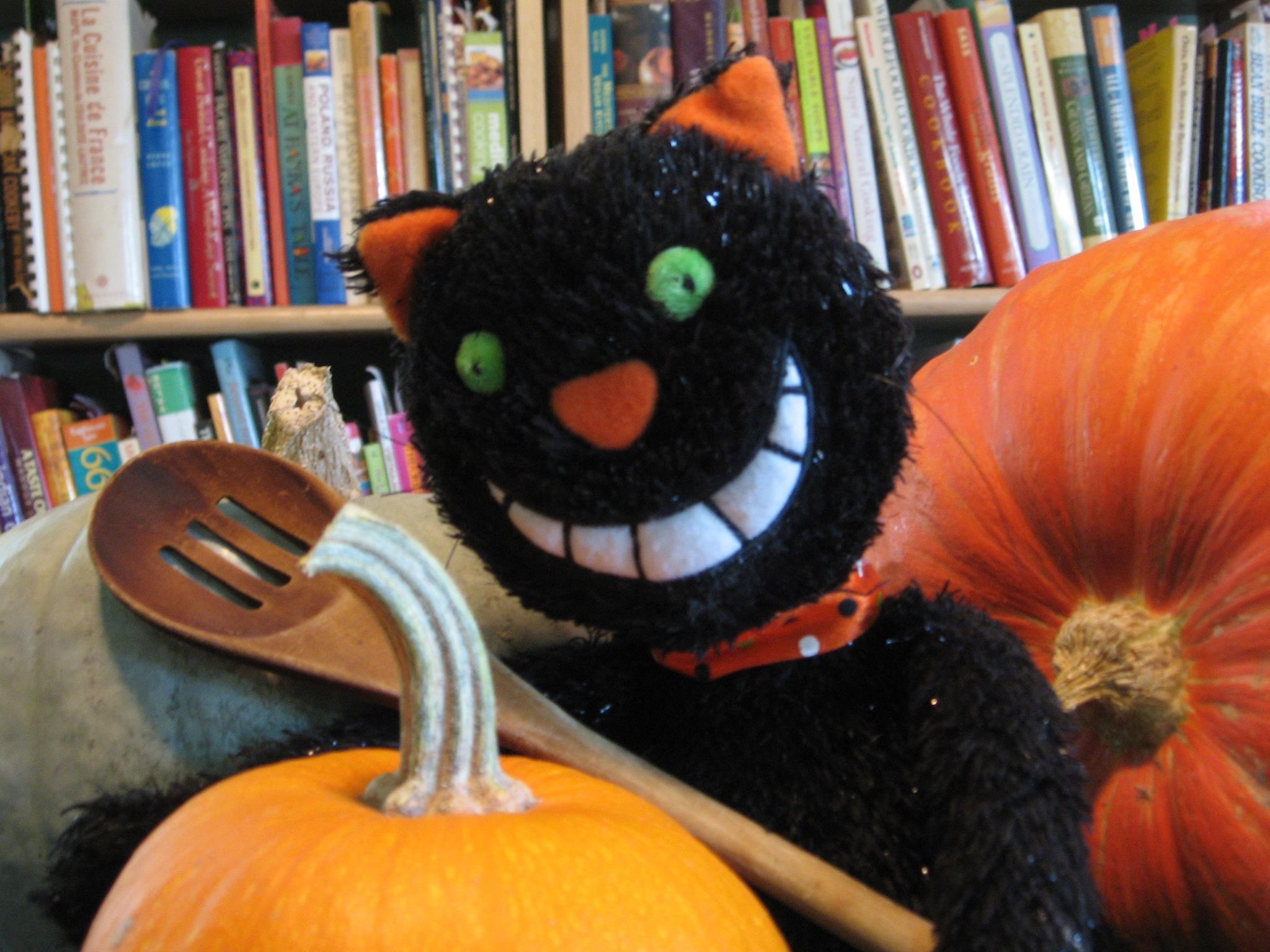 This is very different from anything I've made before. It was fun to make and good to eat. I added 2 slices of white bread as mine were small. I'm wondering if croutons would work for this? It kinda looks like anchovy mush but the red onion and herbs save it. I didn't have fresh marjoram so I put 1 tsp dried. I did everything else according to the recipe. I served it with french bread. Made for Holiday Tag.
8

anchovies packed in oil, drained

60

ml milk

2

tablespoons olive oil

1

slice white bread, chopped coarsely

1

small red onion, chopped finely

1

garlic clove, crushed

2

tablespoons fresh flat-leaf parsley, finely chopped

2

teaspoons fresh marjoram, finely chopped

1

teaspoon fresh thyme, finely chopped
1⁄4 cup black olives, seeded and finely chopped
1 1⁄2 tablespoons capers, drained and rinsed

2

teaspoons red wine vinegar

1

tablespoon lemon juice

2

tablespoons olive oil, extra
Combine anchovies and milk in small bowl, stand 10 minutes, drain well.
Heat half of the oil in a large frying pan, cook bread, stirring, until browned lightly, remove from pan.
Heat remaining oil in same pan, cook onion, garlic and herbs, stirring until onion is soft.
Blend or process anchovies, bread, onion mixture, olives, capers, vinegar and juice until combined. With motor operating, add extra oil in thin stream, process until almost smooth.
Serve with crusty bread.