I love this butter on scones and on hot pretzels.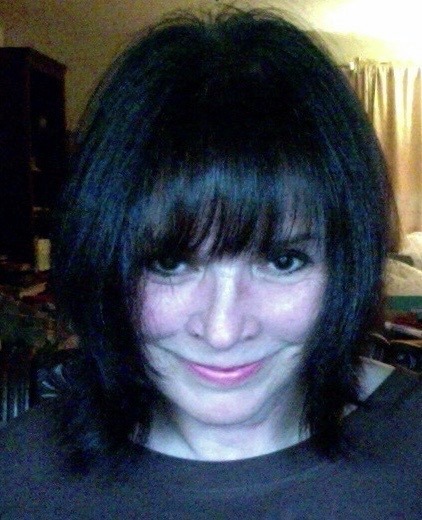 This is fabulous butter. You can use it in place of butter whenever you want a little extra flavor! I spread it on a baguette and ran it under the broiler (a la garlic bread) and served it over steaming hot asparagus. It keeps for a while (even though I reduced the recipe by half). Thanks for sharing this versatile recipe. Made in honor of your Football Pool Week 2 win.
In medium bowl, beat all ingredients until light and fluffy.
Store in refrigerator up to 3 weeks. Allow to soften slightly before serving.