Herbed Marinated Cheese Balls
A variation on similar recipes found here, which I created after experimenting with different herbs. Perfect snack or hors d'oeuvre for cheese-a-holics!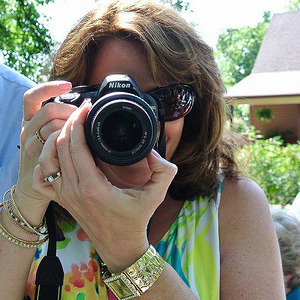 These were a HUGE hit on Christmas day. I had to make a few minor changes. I couldn't find tarragon vinegar. I used red wine vinegar instead. I also substituted farmer's cheese for the goat cheese. One, because the cost of good goat cheese was insane. And two, because the taste of cheap goat cheese is usually nasty. I marinated them for about 24 hours. I spooned the marinated over the cheese balls 2-3 times during that period. I refrigerated it while it marinated, which made the olive oil solidify. I let it set out for the last few hours to bring it back to room temp. I might actually let it marinade at room temp next time. Everyone loved the flavor and the ease of serving them versus one large cheese ball. I'll be making these again for sure!!
Mix cheeses, onion, and garlic well, chill for 1 hour until firm enough to form into bite-sized balls. Blend marinade ingredients, pour over cheese balls, and marinate for several hours or overnight.