Dotty2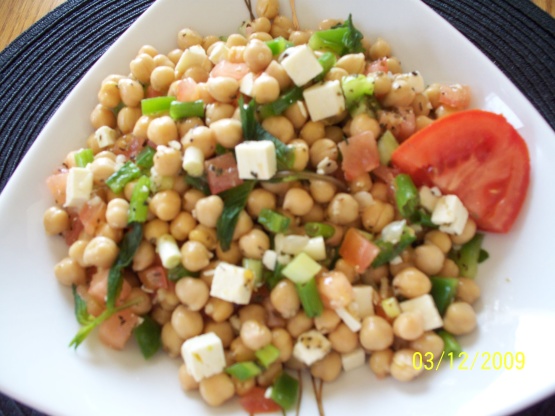 Refreshing salad developed for RSC Summer 2005.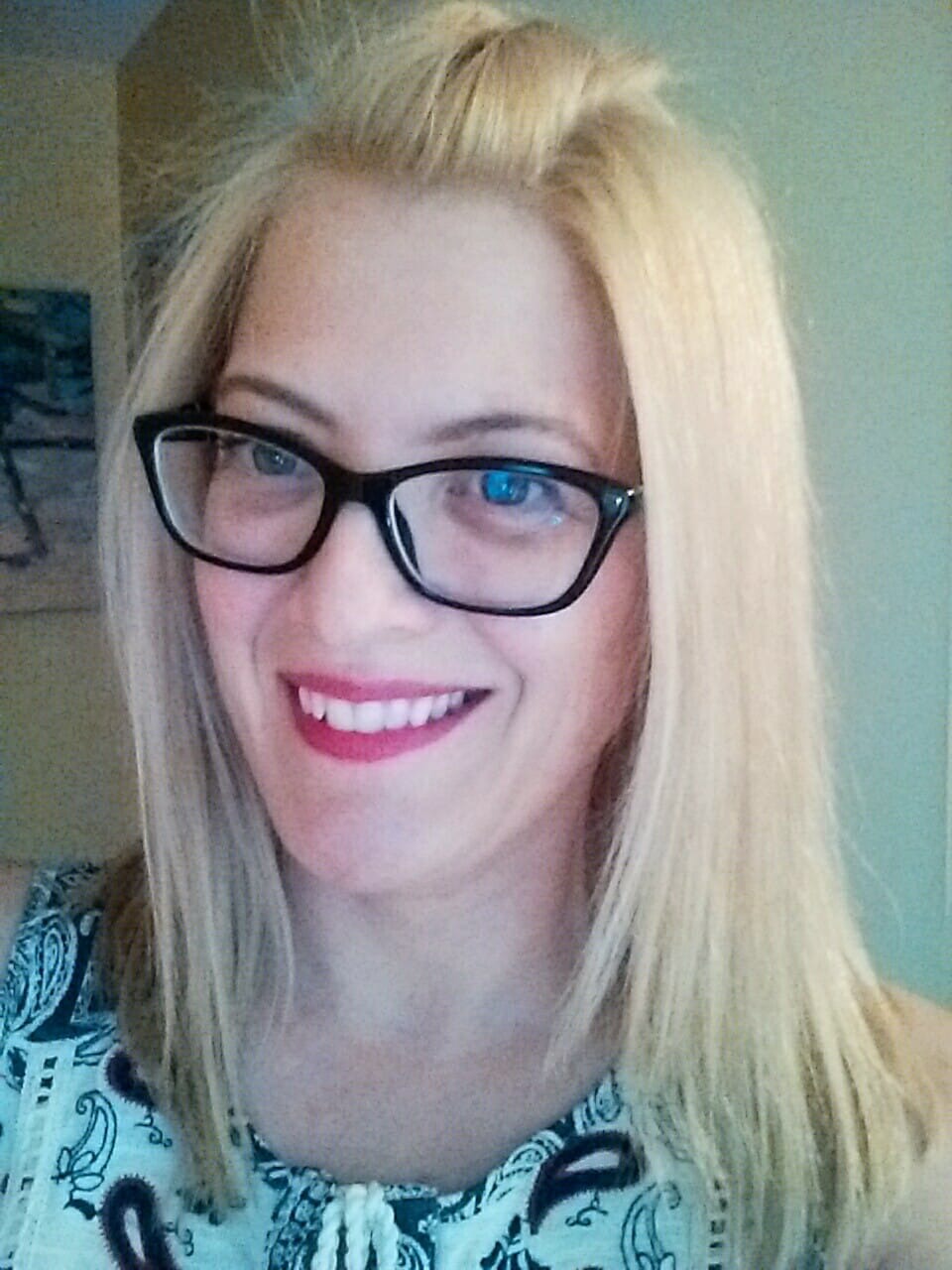 Quick to make, packed with flavour and nutrition! I used cilantro for the herb and a bit of pepper with the dressing... so delicious and fresh. Will definitely make again and again, thanks :-)
Rinse and drain chickpeas. Place in mixing bowl.
Add tomato, bell pepper, scallions, capers, cheese and mint.
Mince garlic, place in small bowl. Whisk in vinegar and olive oil to combine. Pour over chickpeas, toss lightly to combine.
Vary the flavor of the salad by using any fresh herb, or combination of herbs that would go well with your meal. Cilantro, basil, oregano, thyme and flat-leaf parsley are all delicious.