This came from Cooking Light. I think it's restaurant quality. I usually serve over orzo with baby carrots.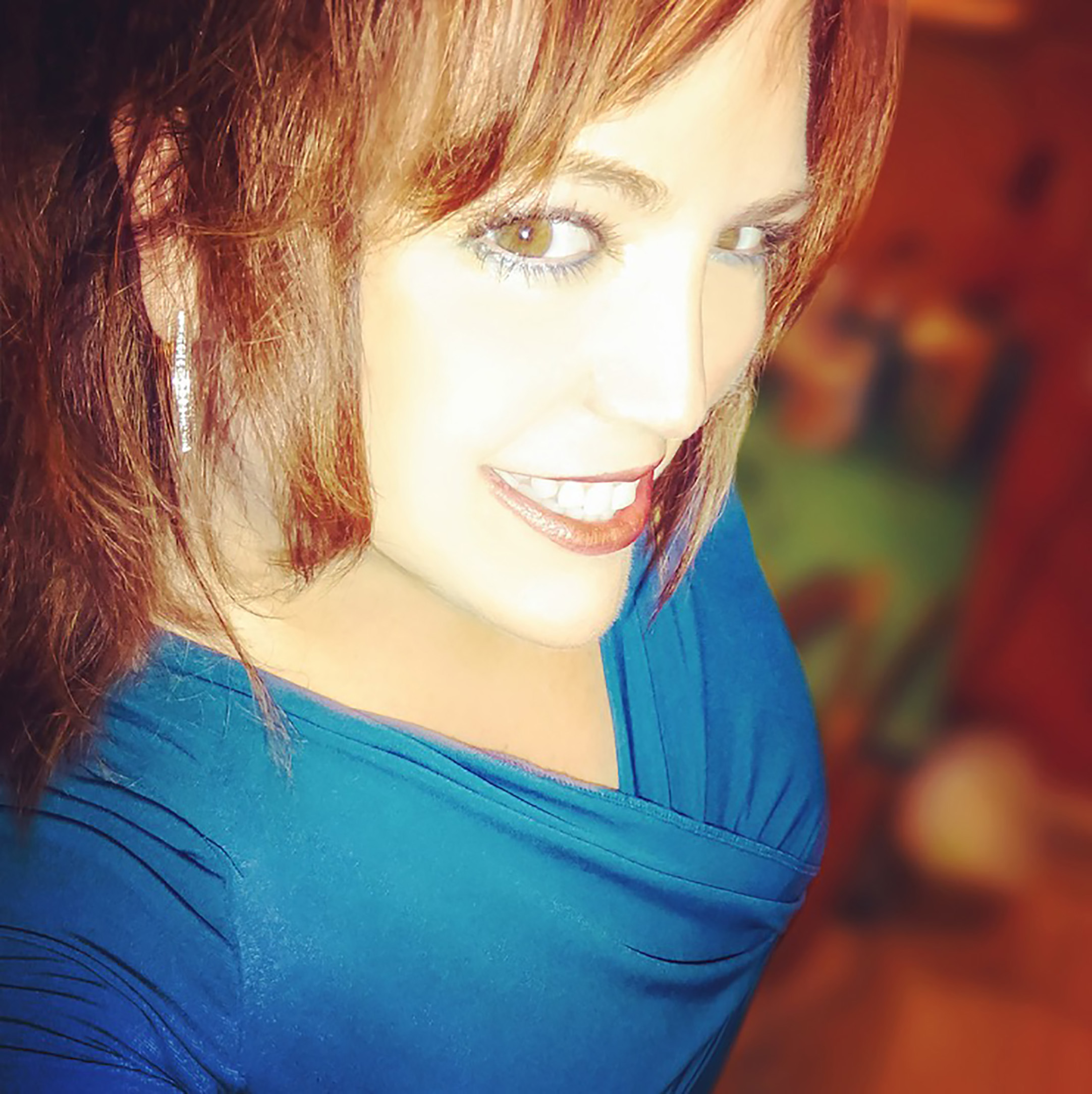 I believe I have been making this same delicious recipe. I got it from a newspaper article, which stated it was from Cooking Light Italian (2006). The recipe I have, though, uses 1 1/3 cups of fresh parmesan cheese rather than 1/3 cup. I also use 1 1/2 cups bottled fat-free tomato basil pasta sauce and it is delish!
Preheat broiler Combine 2 tablespoons Parmesan, breadcrumb, parsley, basil and 1/8 teaspoon salt in shallow dish.
Place egg white in a shallow dish.
Dip each chicken tender in egg white, dredge in breadcrumb mixture.
Melt butter in a large nonstick skillet over medium-high heat.
Add chicken, cook 3 minutes on each site or until done. Set aside.
Combine 1/2 teaspoon salt, spaghetti sauce, vinegar and pepper in a microwave safe bowl.
cover with plastic wrap, vent.
Microwave mixture at HIGH 2 minutes or until thoroughly heated.
Pour over chicken in pan.
Sprinkle evenly with remaining Parmesan and provolone cheese.
Wrap handle of pan with foil broil 2 minutes or until cheese melts.