Herbed Chicken and Broccoli Quiche
A yummy brunch dish that will impress. Recipe comes from Betty Crocker's "Easy Recipes with Rotisserie Chicken" March 06.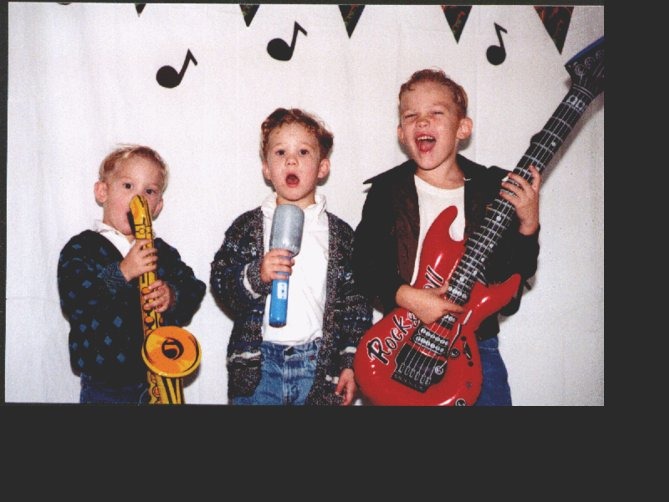 This was good and easy. It took wayyyyy longer to cook than stated. I even upped the temperature back up to 325 for almost 30 more minutes! Also, I didn't like the cream cheese in pieces on top, so next time I would recommend blending it in with the eggs and cream.
1

refrigerated pie crust, from 15 oz box, softened as directed

1

cup chopped cooked chicken, from 2 lb deli rotisserie chicken

1

cup frozen chopped broccoli, thawed, drained

4

eggs
1 3⁄4 cups half-and-half
1⁄4 teaspoon salt
1⁄2 cup whipped cream cheese with garlic and herbs, softened
Heat oven to 400°F Place pie crust in 9-inch glass pie plate as directed on box. Bake 8 - 10 minutes or until light golden brown.
Sprinkle chicken and broccoli in parially baked crust.
In medium bowl, beat eggs, half-and-half and salt with whisk until well blended. Pour into crust.
Drop cream cheese by teaspoonfuls into quiche. Cover crust edge with strips of foil to prevent excessive browning. Bake 10 minutes.
Reduce heat to 300°F Bake 35 to 40 minutes or until knife inserted in center comes out clean.
Remove foil; let stand 15 minutes before serving.