Herbed Buttermilk Popcorn
From the *Bride and Groom First and Forever Cookbook* comes a new popcorn recipe that was described as "delicious & addictive - a great recipe because it isn't too oily, buttery or salty. The seasoning hits you in waves w/the aroma of the dill, tang of the buttermilk powder & a bit of kick from the onion & garlic powder." *Enjoy* !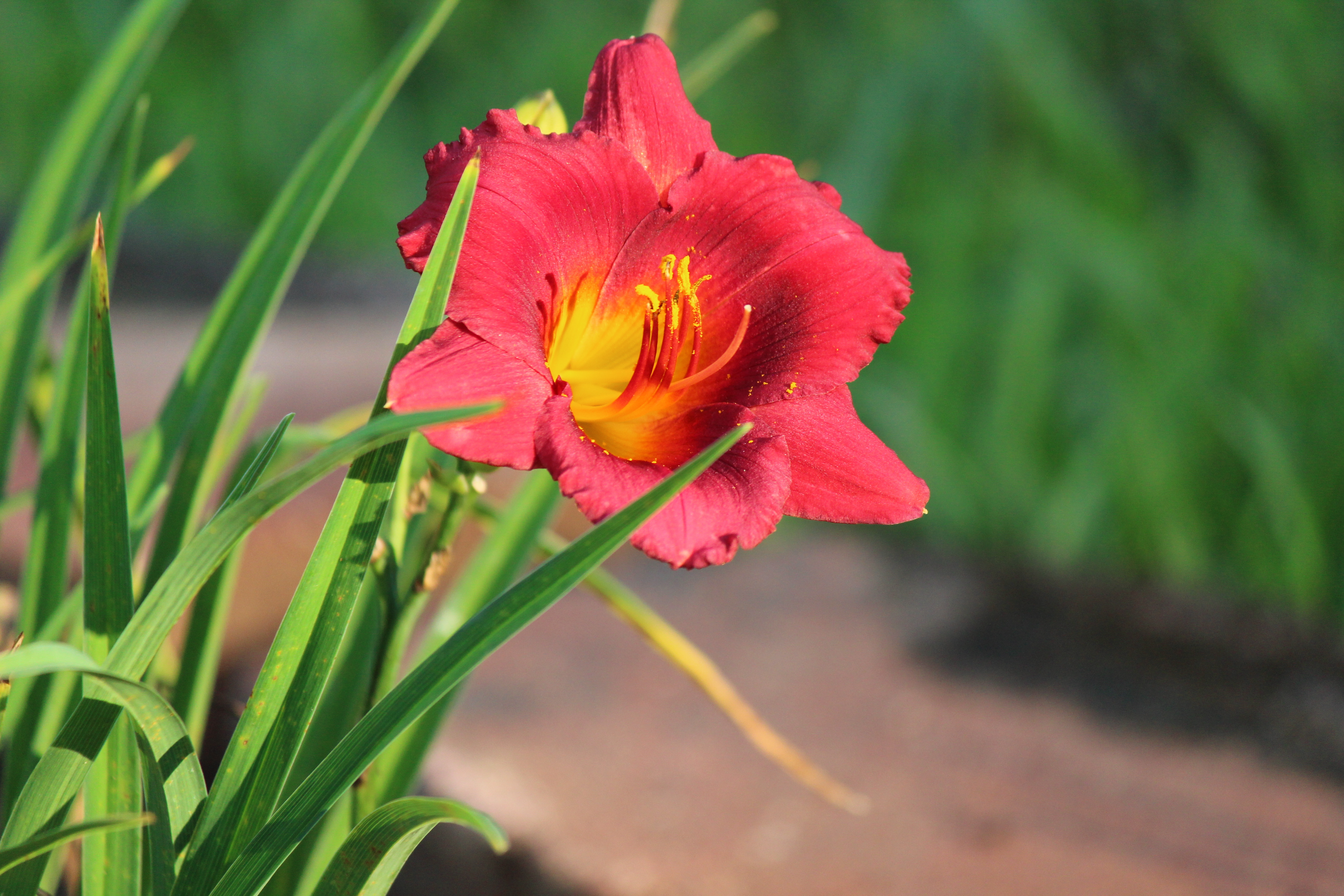 YUM YUM YUM and oh so easy! Was looking for a quick snack to watch the game with Monday night and this really hit the spot. The combination of herbs and butter with the freshly popped corn was great and made my house smell great! Congrats on your Football 2010 Week 12 win!
Combine 1st 6 ingredients in a sml bowl.
Heat oil in a lrg saucepan over med-heat. Add popcorn & cover w/a lid (Leaving a little crack in the lid to let a bit of hot air out prevents condensation in the pot). Shake pan freq & remove from heat when the popping subsides. Pour popcorn into a bowl.
Wipe pan clean w/paper towel. Melt butter in the pan & pour butter over popcorn, tossing to distribute evenly. Sprinkle w/flavoring mixture & toss to coat.