Herbed Baby Potatoes With Olive Oil
Is this a recipe -- or just an idea?? I hesitated for ages before posting, as it's so simple and obvious that many of you probably make this without thinking, and certainly without a recipe! But it's delicious!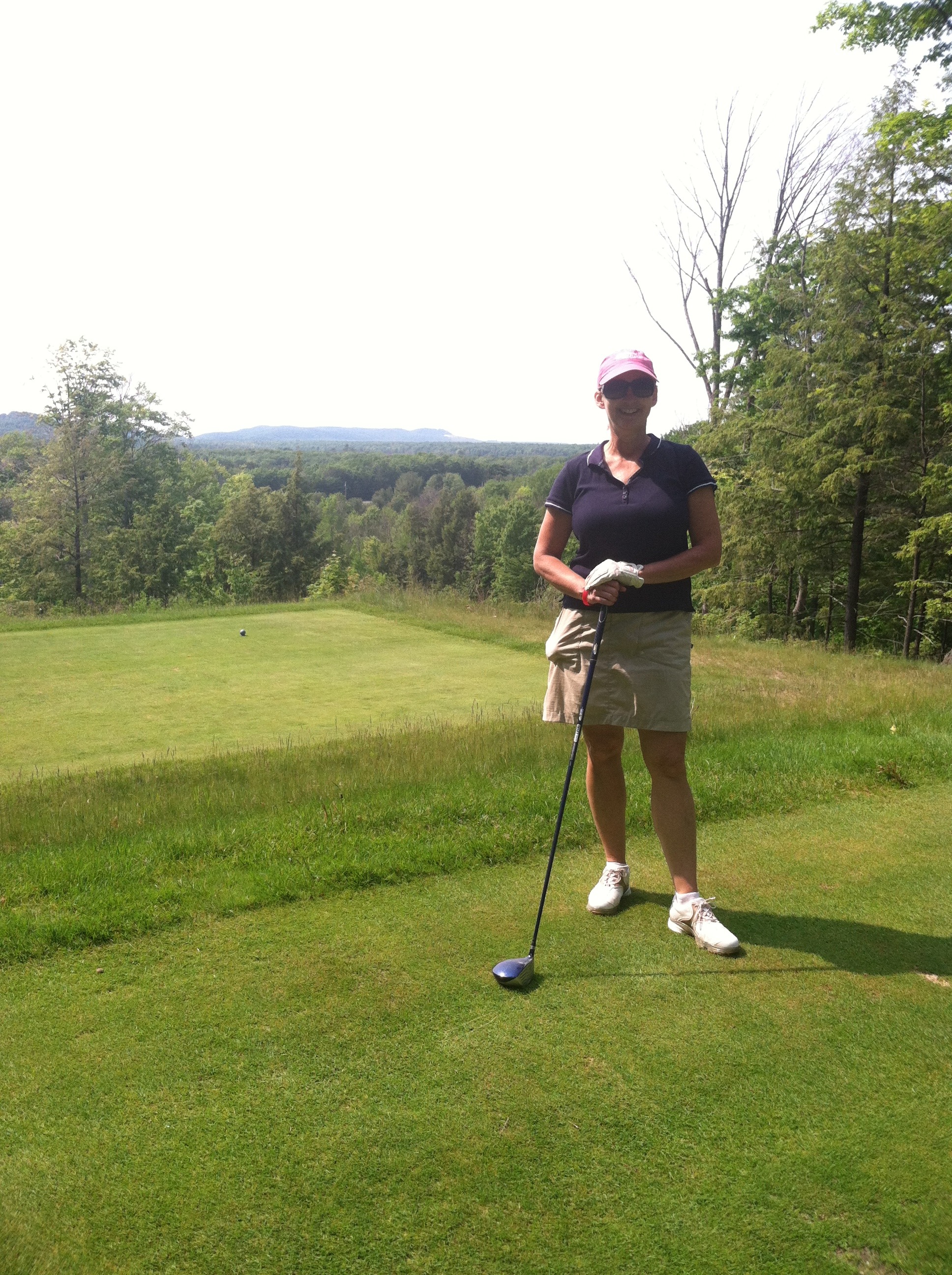 Nice and easy side dish. If you love fresh herbs, you should give this recipe a try!
1 1⁄2 lbs baby potatoes (about)
3⁄4 cup fresh herb (chopped and consisting of at least 4 of the following ( basil, spring onions, flatleaf parsley, orga)

1

tablespoon fresh ground black pepper
1⁄2 cup virgin olive oil, best quality (or more)
salt (Maldon salt is by far the best)
*Please note that quantities are approximate. But a lot of fresh herbs is nice, and tougher herbs like rosemary should be chopped finely.
Do not use very small baby potatoes: slightly smaller than a golf ball is about right.
Rinse; do not peel. Cut each in half.
Boil in lightly salted water until just tender -- this should not take more than 4 to 6 minutes depending on size and type of potato, but do test one with a skewer. They should still be firm and not fall apart!
Rinse and chop the herbs, which must be fresh, not dried.
Drain potatoes, put into suitable dish, add the olive oil and toss until well coated. A high quality, nice and fruity virgin oil should be used. Use more if you like.
Add the chopped herbs and pepper, and toss again, until mixed through. Take care not to break the halved potatoes.
Best salted at table, with flakes of Maldon salt. This is not always easy to obtain, so just use -- salt!
These potatoes are quite nice when cold, too.