Herb Rubbed Bison Sirlion Tip Roast
I got this off of a website about the great benefits of eating bison as opposed to beef. I was gifted a bunch of bison for a wedding present & had no idea how to cook it. In reality you only have to roast bison for half as long as you would a traditional beef roast as bison is so lean. This is a wonderful recipe & your guests wouldn't think anything other than WOW this is a great roast!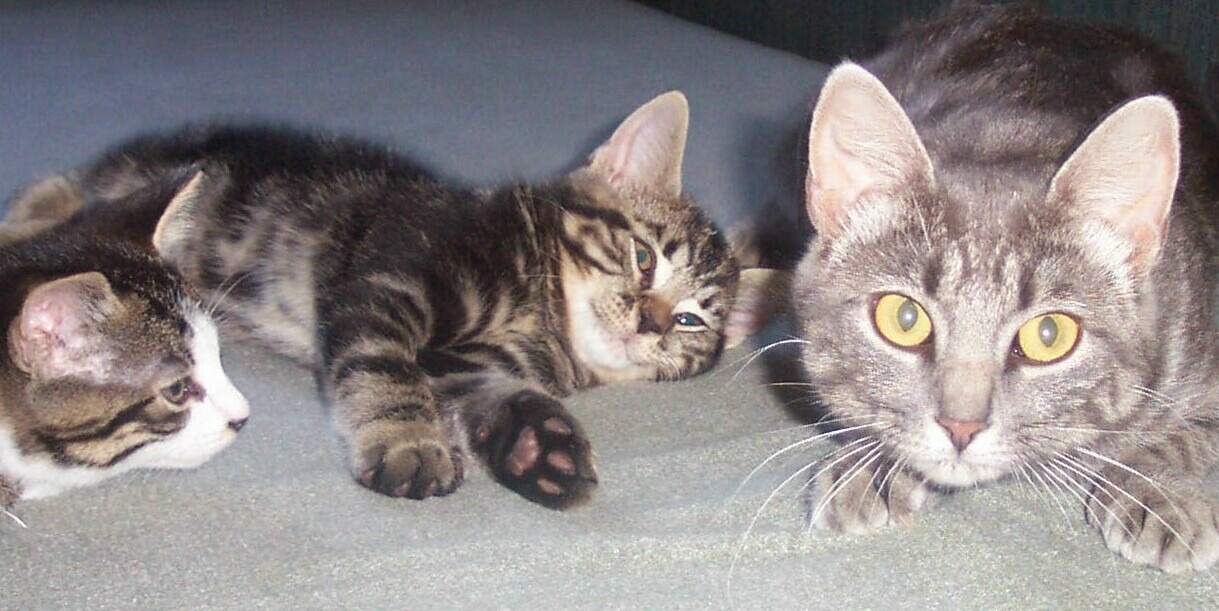 Wow what a great recipe. I did use it on sirloin beef roast, it was excellent. The cooking method was spot on for the small 2 lb roast I cooked, resulting in a beautiful medium rare, tender roast with amazing flavor. Thanks for sharing this recipe, which I will make again. :)
In a small bowl combine paprika, salt, garlic powder, oregano, thyme, black pepper, onion powder, and cayenne pepper.
Stir in oil until well combined. Set aside.
Trim fat from roast.
Spread oil mixture over surface of meat.
Place meat on a rack in a shallow roasting pan.
Roast in a 375 degree F. oven for 15 minutes.
Reduce oven temperature to 300 degrees F. Roast 60 to 65 minutes more or until meat thermometer registers 140 degrees F.
Remove roast from oven.
Cover roast tightly with foil and let stand in pan on a wire rack for 15 minutes. The temperature of the meat after standing should be 145 degrees F. (medium rare).
Thinly slice meat across the grain to serve. Serve with roasted vegetables, if desired.