Herb, Lemon and Garlic Dressing
Debbwl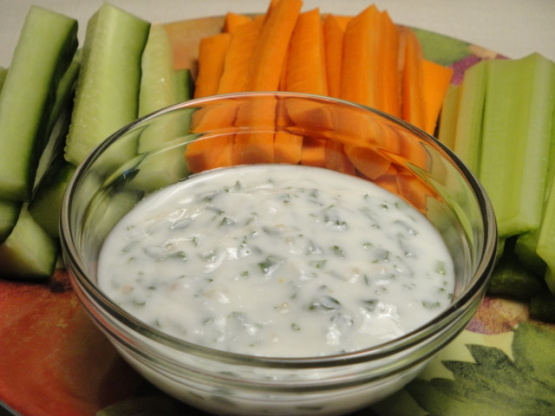 From super food ideas. Totally suitable for diabetics.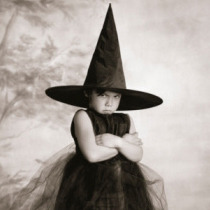 I looked high and low, and couldn't find plain yogurt. So, I used fat free sour cream in it's place. I added fresh chives, parsley and lemon thyme, from my garden. There was a bit of sharpness to it for some reason....probably the lemon juice, so I added 1 tbsp of honey. WOW! I'm absolutely over the moon with it. I used it as a dip for the first zucchini from the garden. Thanks Pat for a very 'inspiring' recipe. I'll try it again as written, if I ever find the yogurt. Made for Auzzie/NZ Recipe Swap #30.
Combine yoghurt, herbs, garlic, lemon juice and salt and pepper in a screw top jar.
Secure lid and shake well to combine.
Recommended for drizzling over lamb, spinach or green salad.
Will keep in jar for up to 2 days in the fridge.