This is a wonderful combination of fresh herbs and cucumber slices "marinated" in water, and makes a beautiful presentation in a clear glass pitcher or wine carafe. It's a perfect way to dress up water for a holiday table or a bridal shower. I am fortunate enough to have great tasting tap water, and sometimes will just use that. I have also found that the herb/lemon mixture will last through a couple of water changes before the lemons start to get soggy. I found this recipe in Sunset magazine several years ago.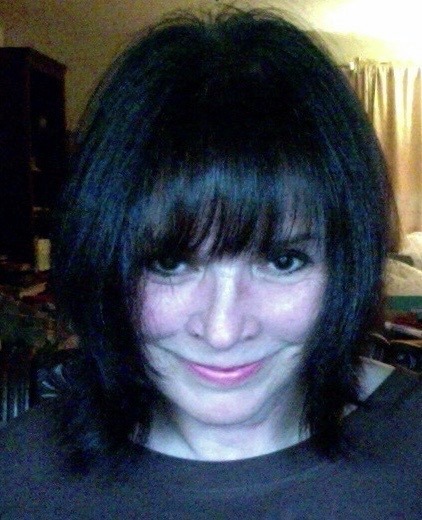 I absolutely love this way of dressing up plain water, and adding an extra elegance to the dinner table! The flavor is wonderful! Thanks for sharing.
Combine all ingredients in a 2 to 2 1/2 quart pitcher, cover and refrigerate at least 2 hours, but preferably 6 to 8 hours.
Ice cubes may be added just before serving.