From the Food Network, but slightly modified--I used fillets instead of steaks. A very flavorful and reasonably low-cal recipe.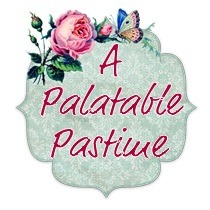 Very tasty and simple to make! I'm glad I came across this recipe! Thanks for posting.
Mix mustard, lemon juice, thyme, rosemary, and pepper in a small bowl.
Brush all over both sides of filets and place in a shallow baking dish.
Cover and refrigerate for about 1/2 hour.
Preheat the grill (or broiler) and cook until cooked through (about 4 minutes per side).