A slightly different twist to chicken roll-ups. Has a nice herby taste.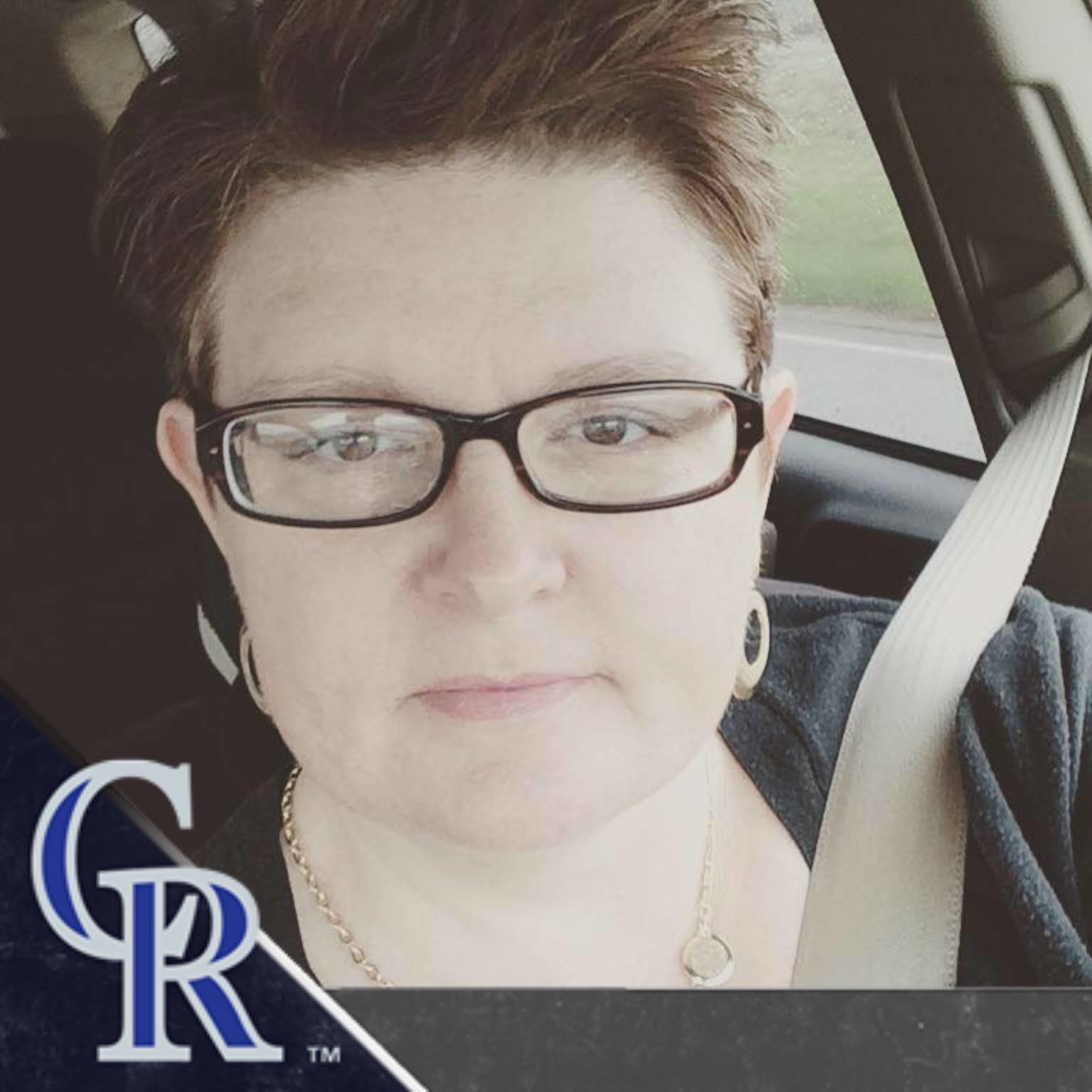 Yum! Loved these, I used chicken stock instead of wine as I dont usually cook with alcohol (kids think it tastes gross). Turned out very moist and delicious!
Flatten breasts between wax paper; spread 1/4 cup butter on chicken.
Season to taste with salt and pepper.
Place a piece of Mozzarella cheese in the center; wrap chicken up and secure with toothpicks.
Dredge in flour; dip in beaten egg, roll in bread crumbs and place in baking dish.
Melt 1/4 cup butter and add parsley, sage, rosemary and thyme.
Pour over each rolled breast.
Bake at 350 degrees for 1/2 hour, basting occasionally.
Then add wine and cook another 1/2 hour, basting often.