Herb-Baked Fish With Tartar Sauce
An easy fish recipe. Ideal for a mid week supper.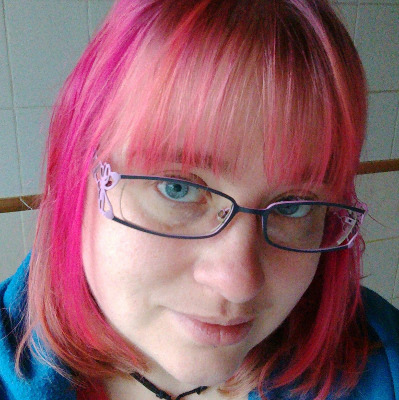 I haven't tried the herb-baked fish part of this recipe but I made the tartare sauce and it was great! Very lovely flavour from the capers.
Mix all the ingredients for the tartar sauce and chill.
Preheat the oven to 180ºC.
Grease a large sheet of aluminum foil with plenty of soft butter.
Place the fish on top, dot with butter, season and sprinkle with wine and lemon juice on top.
Scatter the herbs over and wrap the fish in the foil.
Bake for 15 to 20 minutes or until the fish can be easily flaked with a fork.
Serve with the tartar sauce and chips, if desired.