Heloise's Olive Nut Sandwich Spread
Great for a light lunch, snack, or appetizer.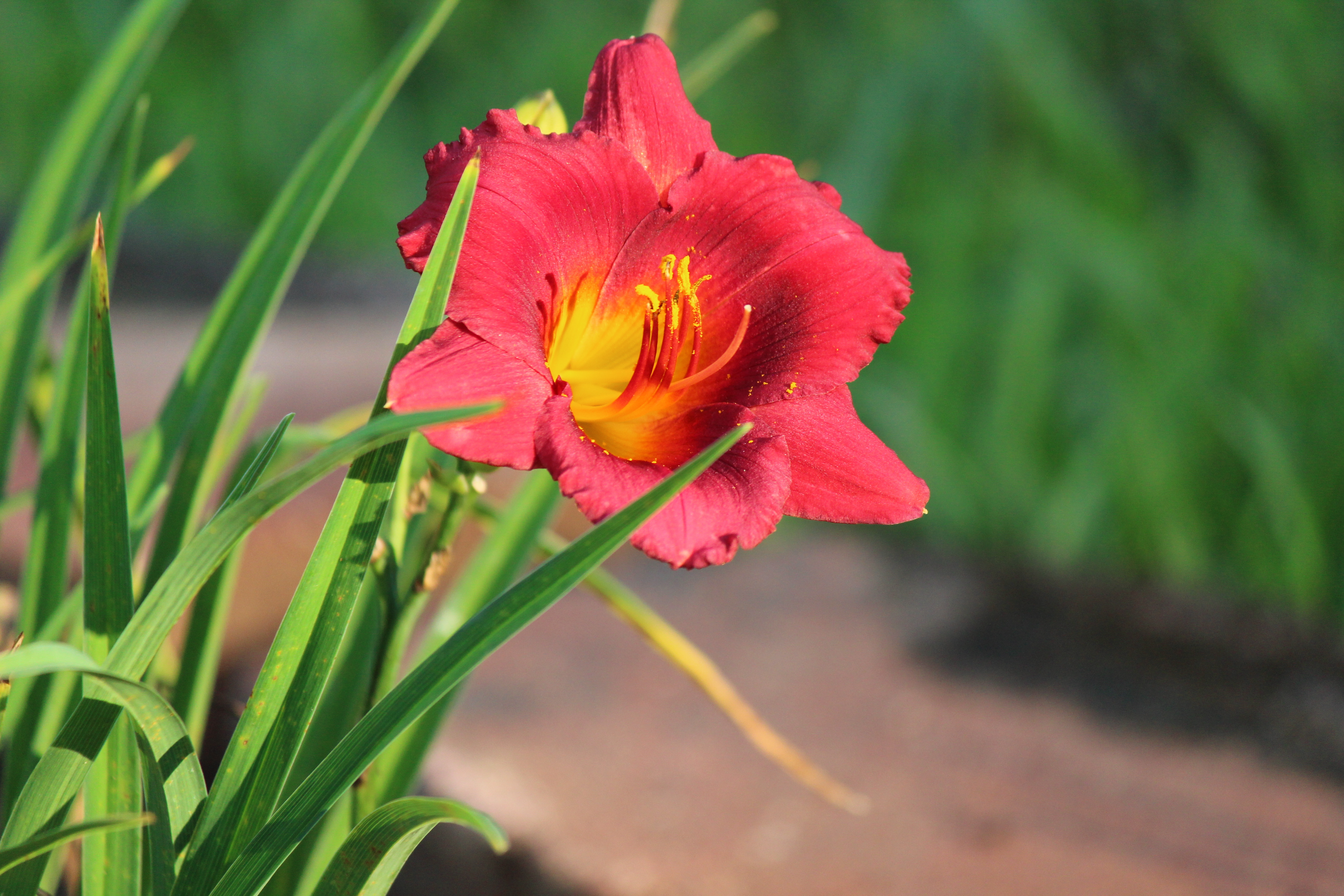 Congrats on your 2010 Week 3 Football Pool win!!! This was a quick and easy recipe and the flavors were really good together. I ate it on wheat bread and with crackers. The combination of the cream cheese and olives was really tasty. I will be using this recipe again!
Let cream cheese stand at room temperature until soft. Mash with a fork and add mayonnaise.
Add chopped pecans, olives and olive juice. Stir well.
Add pepper to taste.
The mixture should be mushy.
Store in pint jars for 24 to 48 hours. It will thicken.
Good on crackers, thin toast, or thin bread and lettuce.