Hellmann's Classic Macaroni Salad
A longtime favorite of my family. We don't have an outdoor summer gathering without this and Hellmann's Original Potato Salad. Can't go wrong with these delicious recipes. FYI: because of the mayo content, we put the bowl of salad into a slightly larger-sized bowl filled halfway with ice to keep the salads cold and fresh.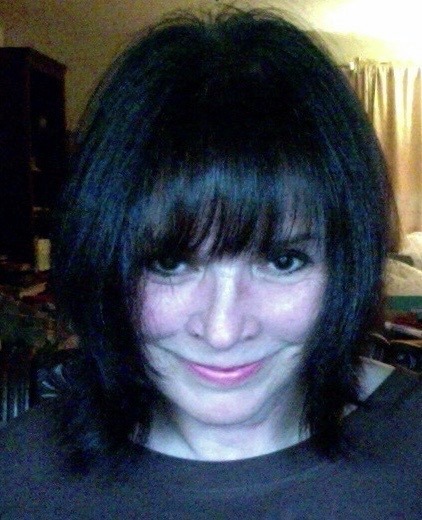 This is trusty, tried and true, and the recipe I always turn to. However, I make two changes. The first is that I use regular Dijon mustard instead of the Dijonnaise, and the second is that I add about 1/4-1/2 t. dried dill (just a personal preference). It's really not much, but it just gives the right touch.
Cook macaroni according to package directions; drain and rinse with cold water until completely cool.
In large bowl, combine Hellmann's® or Best Foods® Real Mayonnaise, vinegar, Mustard, sugar, salt and pepper.
Stir in macaroni, celery, green pepper and onion.
Serve chilled or at room temperature.