Helen's Baked Cheese Tortellinis with Beef Arrabbiata Sauce
Parsley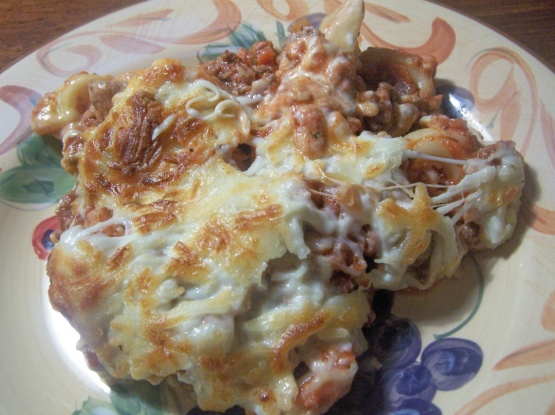 This recipe comes from my friends mom who used to make this for us all the time. It's absolutely delicious, but I'm warning you......it's very filling.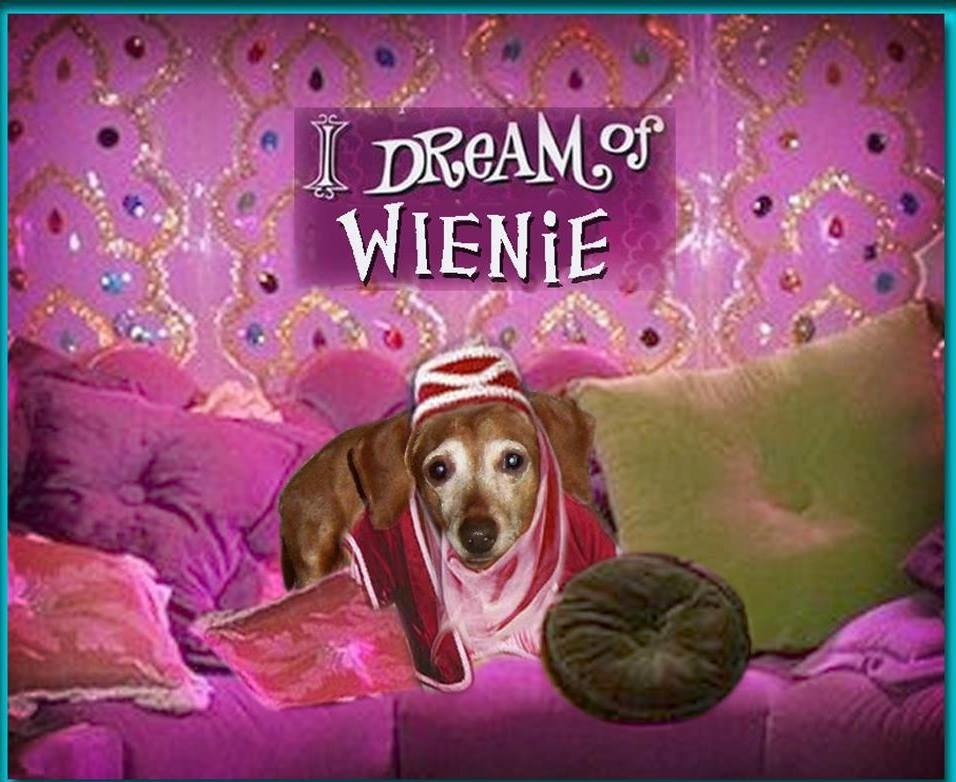 This was a very nice meal that we all enjoyed. The sauce needed some jazzing up, so I added some oregano, basil extra garlic, and sugar; and it was terrific after simmering for the hour. I also used mozzarells cheese in addition to the parmesan cheese. Loved the addition of the cream. This will be a regular at my house; thanx for the recipe!
Make Sauce In large skillet cook the beef, breaking into small pieces; drain Wipe skillet and add 2 tbsp olive oil and fry onions& garlic until transparent; add beef to skillet Add crushed tomatoes, tom paste, crushed red pepper, bay leaf and s& p and mix well Bring to boil, then simmer for about 1 hr covered.
If sauce looks too thin, remove cover and simmer Preheat oven to 400 degrees Cook tortellinis according to pkg directions Layer 9x11 or any kind of lasagna type pan with enough sauce to cover the bottom Add a layer of tortellinis and sprinkle parmesan cheese to cover all torts, add some more sauce, then torts, then cheese until all ingredients are used up Drizzle the heavy cream over the torts in a zig zag fashion-- DO NOT STIR Bake for 20 minutes in 400 degrees This serves probaly 8 people, but I'm entering it as 6 because I'm not exactly sure.