Multi-variety heirloom tomato salad with fresh thyme, goat cheese, and stone ground mustard vinaigrette.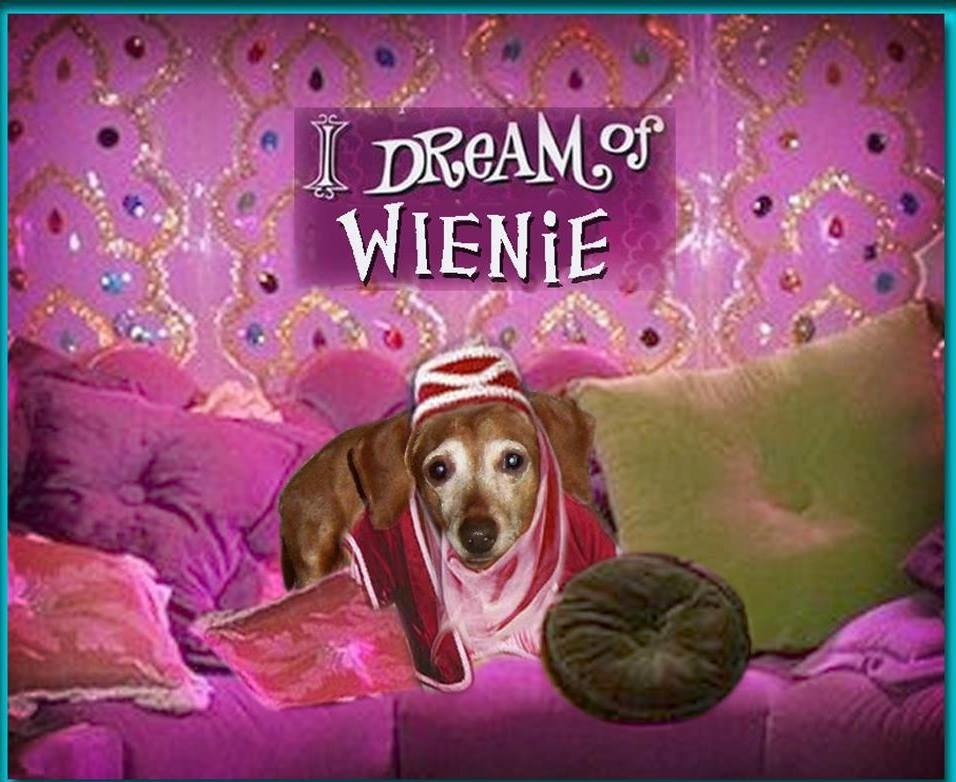 Fabulous in so many ways! It's beautiful, tasty and easy to make. I used red and yellow heirloom tomatoes and purple and orange cherry tomatoes. The dressing was yummy (I made it 5 hours ahead of time). I only used 1/4 cup of olive oil and still had plenty of extra dressing. The thyme was very nice, but I think this would would work with parctically any herb you wanted. Cilantro, parsley, tarragon, rosemary... etc. Thanx for an awesome tomato salad!
Start with the vinaigrette to give the flavors time to blend. In a small bowl, whisk together the shallots, garlic, both mustards, honey, and vinegar.
Once the ingredients are fully combined, slowly pour in the olive oil while continuously mixing the vinaigrette to emulsify.
Set aside the vinaigrette. Tip: You can store the vinaigrette in the refrigerator for up to 1 week; you won't need to use all of it for the recipe.
Slice the larger heirloom tomatoes and quarter or chop the remaining tomatoes to create various sizes and textures on the plate. Arrange the tomatoes on a platter. Tip: Never keep tomatoes in the refrigerator. Doing so will take away flavor and aroma from the tomato, and leave you with an inferior product. Instead, store tomatoes at room temperature.
Hand crumble the goat cheese and dot the tomatoes.
Strip the thyme leaves from the stems and sprinkle liberally over the platter.
Spoon a small amount of the vinaigrette over the platter and serve.