Parsley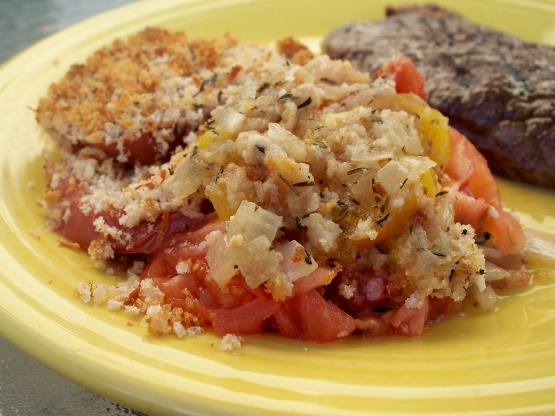 I was looking at a friends copy of a Womens Day magazine and decided to post some recipes that sounded good here, so i don't lose them.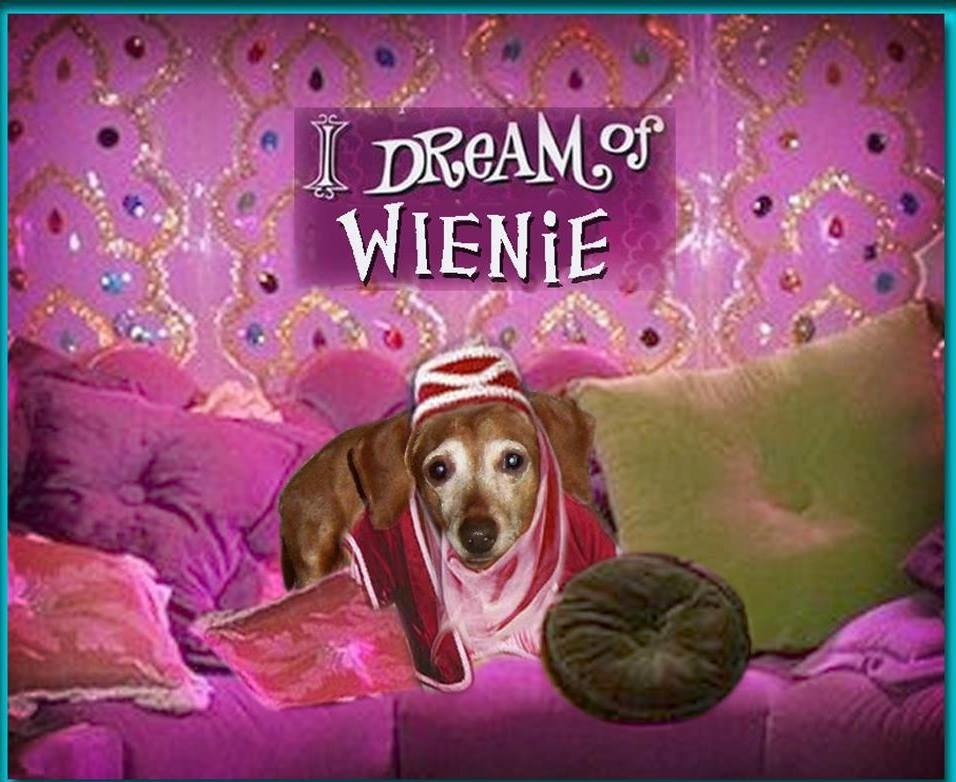 Terrific! I love those colorful heirloom tomatoes; they made this dish very colorful. The herbs, garlic and onions went well with the sweet juicy tomatoes. If you can't get heirlooms, I think you could use regular homegrown tomatoes. This was wonderful, and I'll be making this again. Thanx!
Heat oven to 425F, you'll need a shallow 2 quart baking or gratin dish.
Vigorously rub the side of the baking dish w/ garlic, discard. brush dish with 1 Tbsp oil to coat.
Heat1 1/2 Tbsp oil in large skillet over medium, heat. Add onion and cook 15 minutes, stirring often, just until translucent and tender, but not browned. Remove from heat, stir in orange juice, honey and 1 1/2 tsp fresh thyme.
Scatter half over the bottom of the gratin dish, top with half the tomatoes and season with half of the salt and pepper. Top with remaining onion mixture salt & pepper and tomatoes.
Mix bread crumbs. cheese. and remaining oil and thyme until crumbs are evenly moistened, sprinkle over tomatoes.
Bake 20-24 minutes until crumbs are golden and juices bubble. Serve warm or cold.