Heirloom Carrot Spoon Cake (Crock Pot)
Slow Cooker Carrot Spoon Cake from Sandra Lee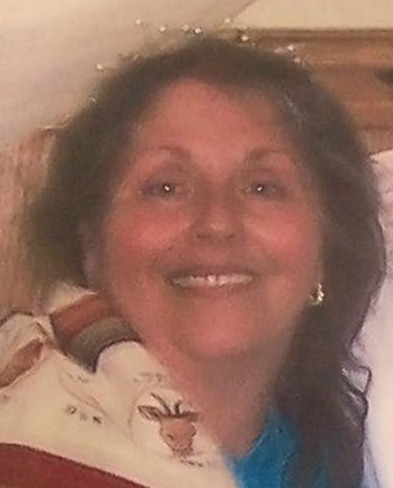 According to the family, this should get 10 stars!! Loads of compliments on the excellent flavor and texture. And I was delighted with the ease of preparation. I made it exactly as written (cut down the oil a wee bit was the only change). Couldn't be any easier! It's a favorite for sure! A million thanks Chef 151744 for an excellent Carrot Cake!
Spray a 5-quart slow cooker with butter flavored cooking spray. Combine all ingredients in large mixing bowl. Beat with electric mixer on medium speed for 2 minutes. Transfer to slow cooker. Place a paper towl over top of slow cooker. Cover and cook on LOW for 4 1/2 to 6 hours.
The paper towl absorbs the moisture and does not allow the water to drop onto the cake.