alligirl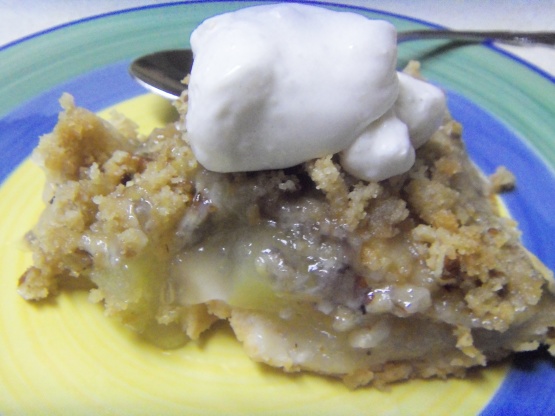 Why bother running out to the grocery store for whipped cream when you only need 4 little ingredients from your pantry to make your very own in just a few minutes? :)

YUM! Why didn't I think of this? I really liked the flavor from the moscato that I used; it gave the cream a sweet tang. Great as a topping on an topless apple pie, I will remember this creamy goodness for a long time! Thanks for sharing, SuzieQ in Fairfax.
Beat the whipping cream with mixer on low speed and very gradually move up to higher speed until you can see peaks form.
Add powdered sugar, vanilla extract, and dessert wine.
Whip until fluffy.