Got this recipe from a girl at work. I have no idea where she got it. These are simple and yummy treats. Would make great Christmas treats. Feel free to play with this recipe. The original recipe didn't have nuts, but I added them. These would be good dipped in chocolate as well.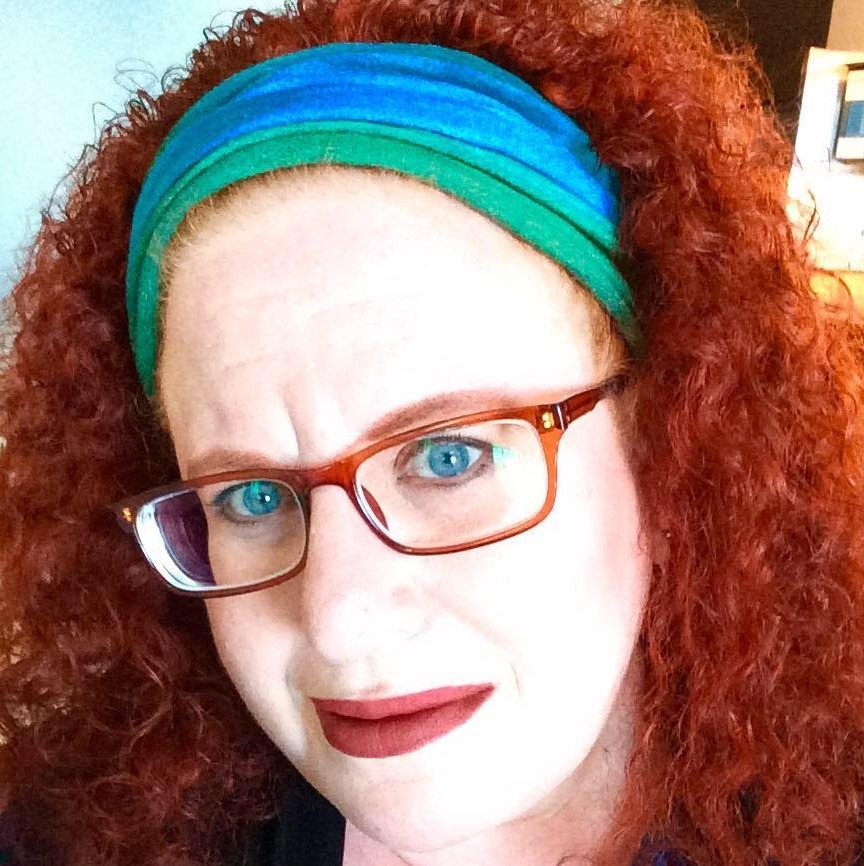 These were wonderful. It took a lot longer than 30 minutes (closer to 60 minutes) for these to get to the soft-ball stage on my stove but they were lovely.
1.Pour all ingredients into a medium sized sauce pan.
2.Bring to a easy boil and continue cooking until it reaches 245 deg on candy thermometer or until 'soft ball' stage (approx. 30 min). Stir often.
3.Butter 8x8 or 9x9x2 pan and pour inches Cool for 2 hours. Cut and wrap into individual pieces. Makes approximately 64 candies.