Heather's Cream Cheese Squares
There's several "similar" recipes, but not one exactly like this!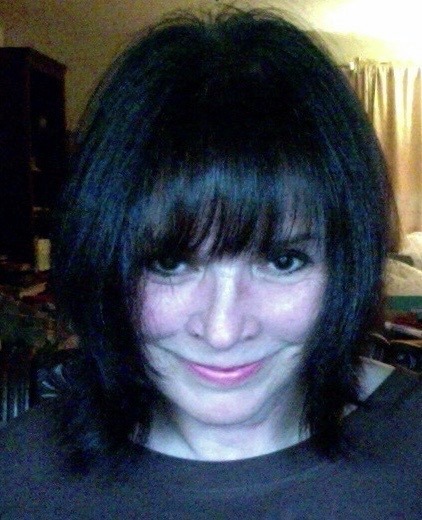 This was super easy to put together. The bottom layer was really nice with the chopped pecans and the topping was similar to a cheese danish! However, I was hesitant about using a whole box of powdered sugar, and I did find that it was a little too sweet for me. I would like to experiment with this using less sugar. Made for Kittencal's Fall Mini Cook-a-Thon.
Mix first four ingredients together and pat into a greased sheet cake pan.
Beat last four ingredients together and pour over crust.
Bake at 325 degress F. for 40 - 45 minutes.