Hearty Vegetarian Corn Chowder
I bought some fresh corn at the supermarket, came home, had a quick think about it and whipped this yummy soup up in 30 minutes. I was a chef, so my prep might be a bit faster than many.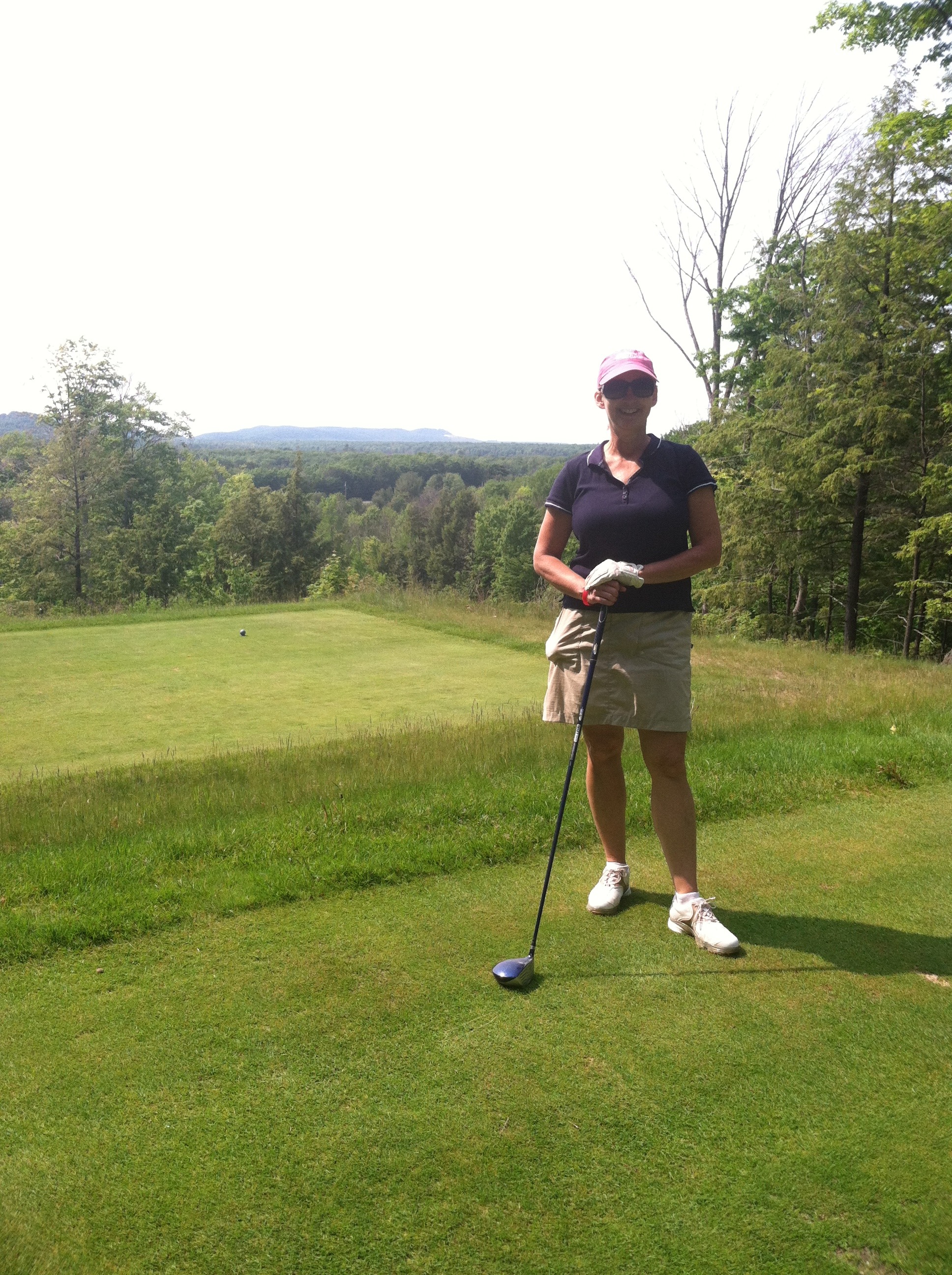 This is a very good chowder. I especially loved the vegetable variety! Thank you for creating a very pleasing and healthy recipe. :)
Melt the butter in a large saucepan over medium heat. Add the onion, celery and carrot and cook stirring about 5 minutes, stirring.
Add the sweet potato, stir and cover with a lid. Allow it to cook for about 5 minutes, add in the corn and peas and cook a further 5 minutes with the lid on again.
Sprinkle over the flour and cook for a couple of minutes, stirring constantly.
Add the milk and stir until boiling and smooth. You may need to add a little more milk or water depending on the size and amount of your vegetables.
Add the remaining 4 ingredients and cook for a couple of minutes more, then serve.