Hearty Tomato Soup With Chinese Eggplant and Ginger
I wrote this recipe for a class and decided it needed to be shared. It's time-consuming, but worth it.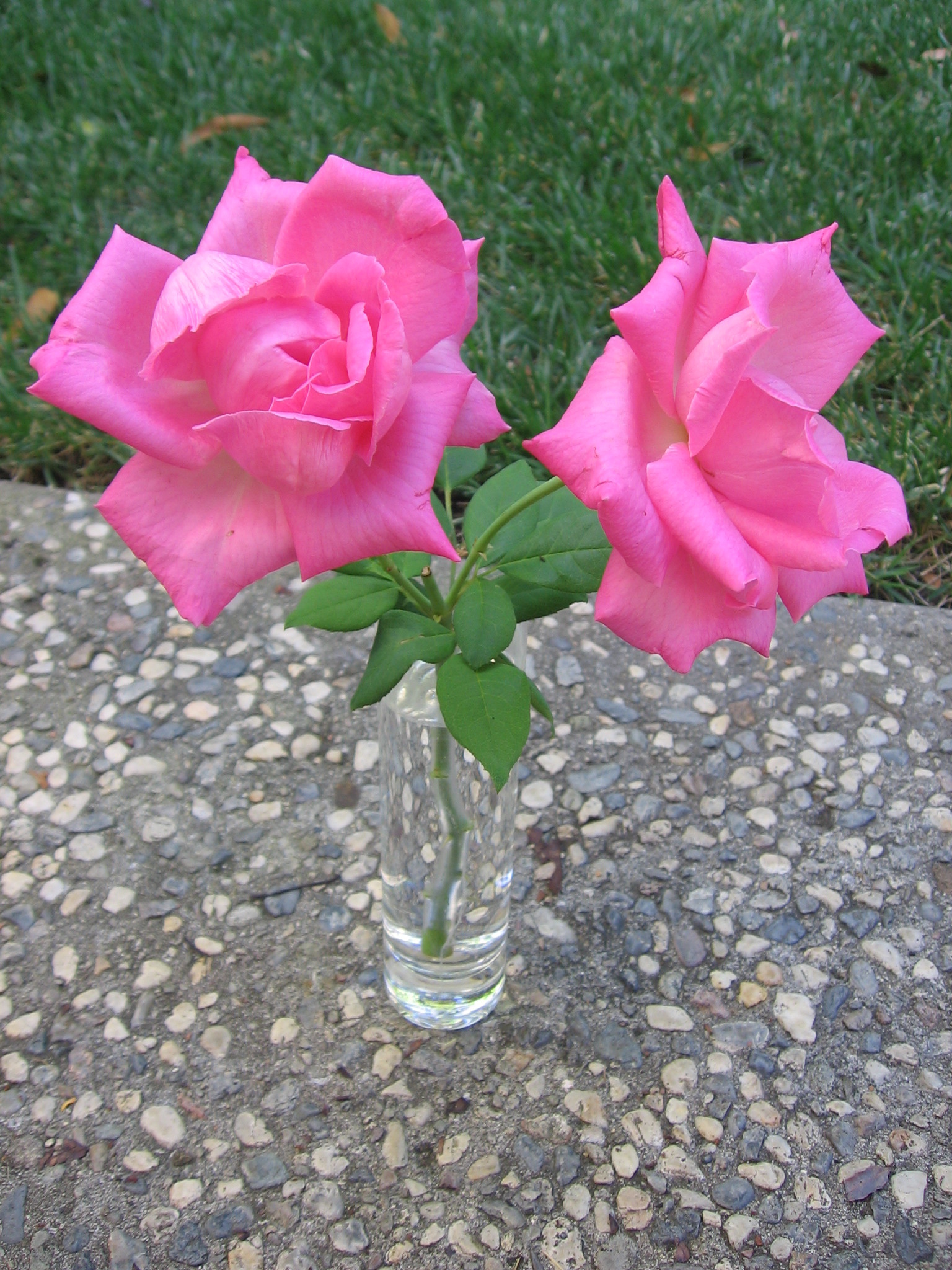 Top Review by Maito
What a delicious soup, the ginger really makes it special! I roasted the eggplant and tomatoes and used broth instead of water. I added 1/2 tsp of the balsamic vinegar. The tomato puree was missing from the directions, so I just left it out, with the amounts of the other tomatoes. I copied this recipe into Word and edited it down to 5-6 steps from 23, to make it easier to read (including having the prep for vegs in the ingredient list). Served 4 as a main course.
Remove root ends of leeks, and the toughest outer layers.
Cut the remainder into 2 inch sections across the stalk, then split through the middle.
Immerse in water and soak for approximately 15 minutes.
While the leeks soak, cut the tomatoes into moderate cubes, and mince the garlic.
Put the garlic into your stock pot.
Now rinse the leeks and slice them into narrow strips on the long axis, and let drain.
Mince the fresh ginger root as finely as possible.
Put the ginger, olive oil, mirin, and rice into the pot with the garlic, and begin the saute.
Be sure the rice is golden before adding anything else.
Then add your leeks, and continue.
Chop your basil into shreds while this is cooking.
Then split and chop the eggplant into the same size pieces as the tomatoes, don't peel them if organic.
Set aside.
Add basil and fresh tomatoes, and a small amount of water, to keep anything from burning.
Continue to stir and steam saute.
When the tomatoes begin to reduce, add water to cover the rice and bring to a boil.
Reduce.
to a simmer after 15 minutes and add your canned tomatoes.
Add the eggplant pieces.
Stir and let cook.
Add water as needed to acheive a soup consistency, about 1 quart.
Season when rice is tender with salt, pepper, and vinegar.
Serve with a green salad and preferred protein source.